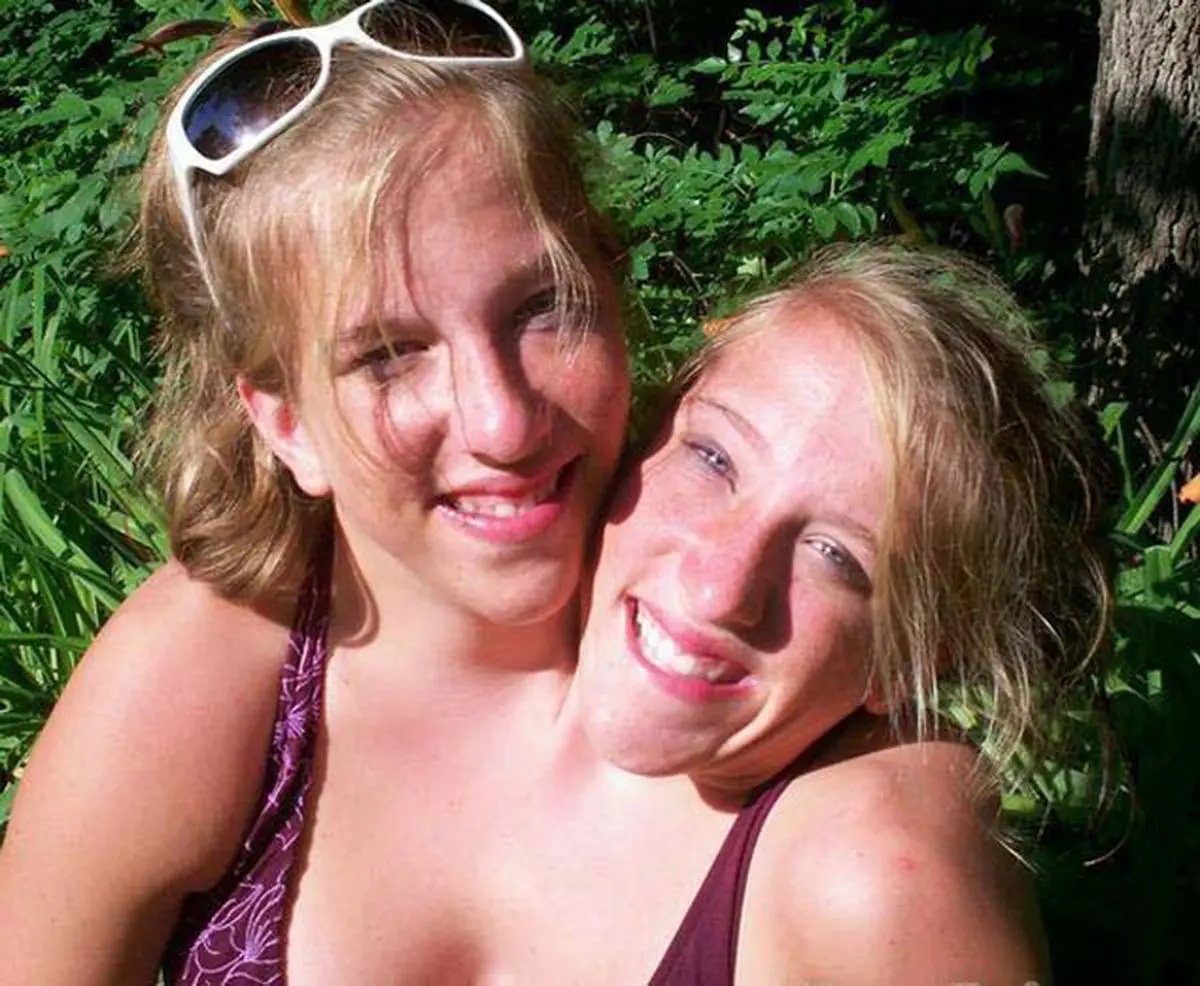 Abigail and Brittany Hensel, the miraculous conjoined twins who had been challenging life for 22 years, got their own reality television show on TLC, the platform which has given some biggest reality shows. The show aired for the audience under the name of "Abby and Brittany."
The show portrayed the daily life instances of the conjoined twins, who share a body joined together at the torso. The cameras followed the girls to capture their real-life expeditions after getting graduated from Bethel University and setting out their first steps in the real world while kick-starting their job-hunting phase.
The Hensel twins became widely known after they made appearances at popular 'The Oprah Winfrey Show' twice. In 1996, the girls got the privilege to be featured on the cover page of the Life Magazine.