General News
Barbaric murder of businesswoman in Melbourne left friends shocked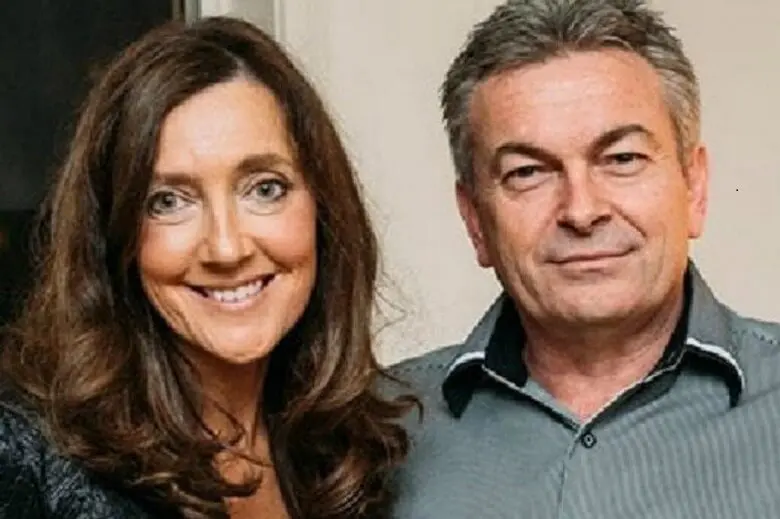 The gruesome murder of a 47-year-old woman that took place in Melbourne left her friend in a state of shock.
The murdered woman Karen Ristevski's decomposed body was found after eight months she went missing. The badly decomposed body of Ristevski was discovered wedged between two logs in a bushland northwest of Melbourne. According to police, the woman was murdered. The prime accused in her murder is her stepson and her husband. Both of them dominated the headlines.
Meanwhile, friends of the businesswoman have presented their version about Ristevski in a bid to let the world know about the real Karen Ristevski.
People who knew Ristevski described her as a quiet and generous woman. They said she was a workaholic businesswoman who loved to help people in need. She loved to party at 80s music gigs, added her friends.