Gaming News
BetProtocol Builds Functionality for Third-Party Games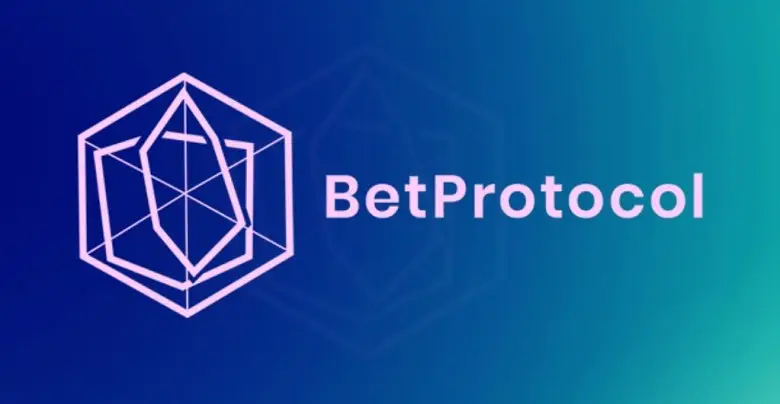 Blockchain-based online gaming network BetProtocol announced that it has added functionality for third-party games on its platform. In the official tweet, the protocol stated that its operators will now present hundreds of new games by some of the biggest game providers from across the globe.
🎲 3rd Party Games on BetProtocol 🎰

We are proud to announce that we've built in 3rd party games functionality into BetProtocol. Now our operators will be able to offer hundreds of new games from the top game providers in the world. Read more here:https://t.co/0aKTkSwJGO pic.twitter.com/7MdJLgSBbm

— BetProtocol (@BetProtocol) October 6, 2020
Online gaming has shown tremendous growth, making it one of the fastest expanding segments in the crypto-blockchain industry. However, to sustain the demand and push growth forward, gaming networks will need to expand their portfolio offerings to keep the users engaged.
By building the functionality to integrate with third-party games, BetProtocol will now access some of the world's biggest gaming libraries. This enables its operators to present offerings other than what BetProtocol currently offers, like live dealer games, themed slot machines, card games, etc.
In the official blog post on its website, BetProtocol stated that third parties' games would go live on the platform soon, though it has not mentioned a specific date. BetProtocol allows users to create and manage online gaming platforms, offering high-level security, scalability, and regulatory compliance. Users can create these platforms without any requirement of coding or developer teams.
The combination of online gaming and gambling is one of the most lucrative prospects for crypto entrepreneurs. The demand for online gambling has grown multi-fold, especially since the outbreak of COVID19 as major casinos worldwide were forced to shut down.