Gaming News
Microsoft Brings 100 Xbox Games to Your Android Mobile Phone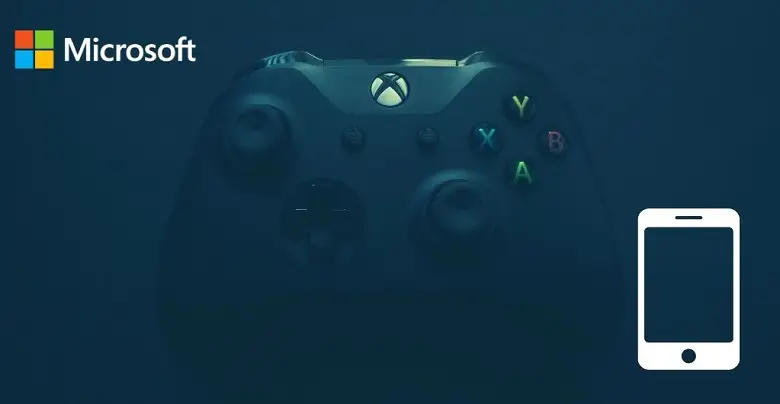 With the launch of the beta version of Microsoft's Xbox xCloud games streaming service, the gamers can play over 100 console-quality games on their mobile phones.
All the individuals with the Xbox Game Pass app and its ultimate subscription can simply go to Google Play Store and download the beta app to enjoy high-quality games using an Xbox One controller on their Android devices. The full launch will happen in September; with this current limited beta testing period, users can play a subset of the available titles.
From September 15, the initial launch of this subscription will be done across 22 countries, including the US, Canada, Germany, Italy, avoiding a global launch. Additionally, not all 100 games will be available, Microsoft has given a green signal to only the top 36 games as of now. The gamers can get access to games like Halo Wars, Guardians, Gears of wars, Ark: survival involved, and Definitive Edition.
The subscription service will cost £10.99 and USD 14.99 in the UK and the USA, respectively. The list of 100 games that Microsoft offers the users will be completely based on the rotating selection of Xbox's hottest titles. This service is quite similar to Stadia, a cloud computing platform of Google that allows the users to play games on hardware while connecting the phones remotely. It aids the gamers to play higher-quality games on their mobile phones.
Although Microsoft initially planned to launch the service for both Android and iOS devices, however, there is a restriction on App Store for game-streaming apps. Therefore, iOS gamers need to wait a bit longer. Just like Xbox, Stadia is also banned on the App Store, explaining that the service doesn't follow Apple's standard review guidelines involving games being reviewed at an individual level.
On this, Microsoft has commented that Apple is partial for gaming and non-gaming apps on the App Store, providing a more lenient rule book to the latter. No matter what Apple has to say about this, but this launch is limited to Android users as of now.