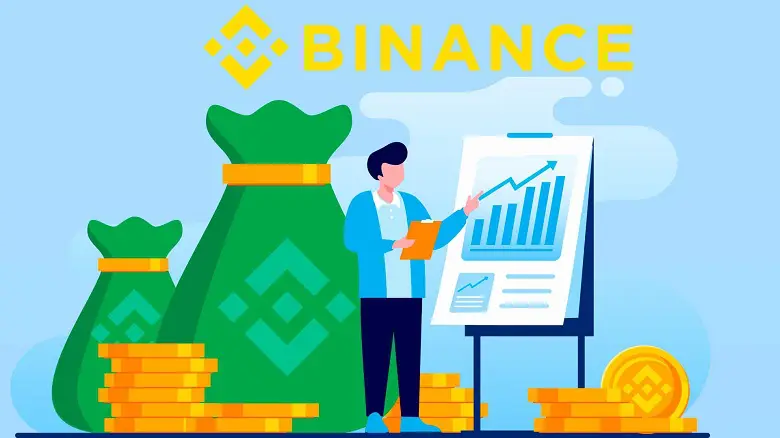 Binance Coin has crossed a resistance level at $16.90; may trade above $18 soon
BNB/USD is above the SMA lines; Technical indicators are giving out mixed signals for now
The crypto space is putting its 100% in order to come out of the catastrophic impacts of the Coronavirus outbreak. In the last few months, most of the coins have shown eye-catching price movements after the whole market went down to hit bottom in mid-March. Many had lost their expected returns during that period.
However, as July starts, the crypto coins are slowly warming up. Especially, Binance coin has noted a significant price jump over the last one and a half weeks.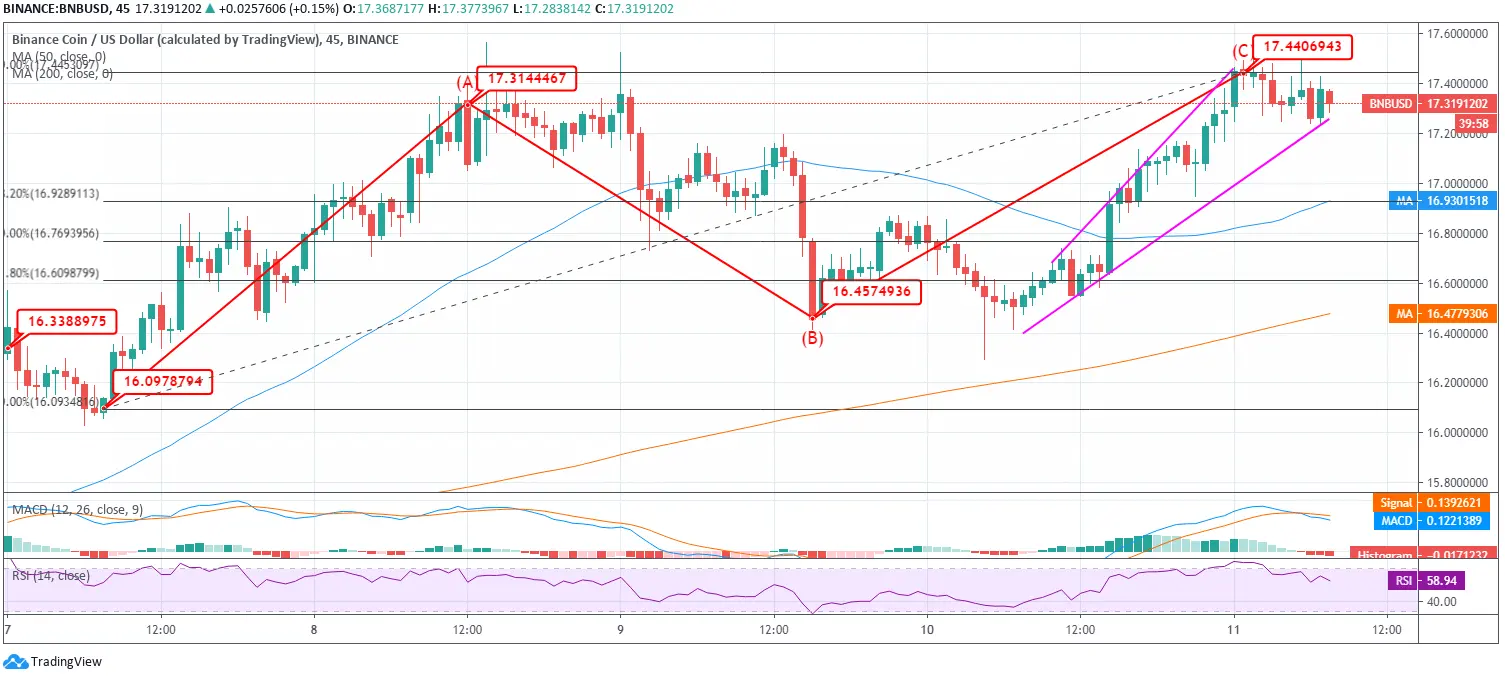 The BNB price was even below $16 when the month started. In the first week, the currency remained in the consolidating zone while it kept avoiding any major ups or downs.
However, in the second week of the month, Binance Coin has traced an impulse wave. It has attempted to strike a few surges above $16 since July 7. Two higher highs have occurred at $17.31 and $17.44. On the day before yesterday, the BNB coin had found a support level at $16.45 before it started moving upwards.
Over the last 24 hours, the coin reflected a rising pattern, and the current price trend pretty much optimistic. However, nothing can be said on a certain note in these unprecedented times.
Binance Coin holds a mixed vibe when it comes to the technical picture. The simple moving averages reflect the bullish momentum as the shorter one is on the upside. However, the MACD indicator & the RSI are just entering the bearish zone.