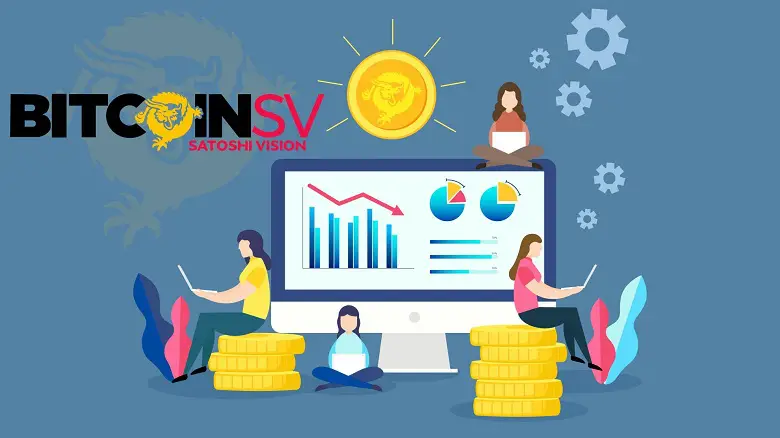 Bitcoin SV was being traded around $180.39 at the press time
Since the beginning of July, it has made a roller-coaster ride. It took BSV three days to fall to $174 from $198
The MACD signals at a bearish outlook for the near-term
Bitcoin SV was hovering around $210 at the beginning of June when it started tumbling down. By the beginning of the ongoing month, the currency had slipped to $158. In the first week of July, BSV maintained its price level around $150. A sudden upside breakout was noticed on July 06, and it helped Bitcoin SV to reach a new height at $198 on July 07. This is the highest point for the coin till now in July.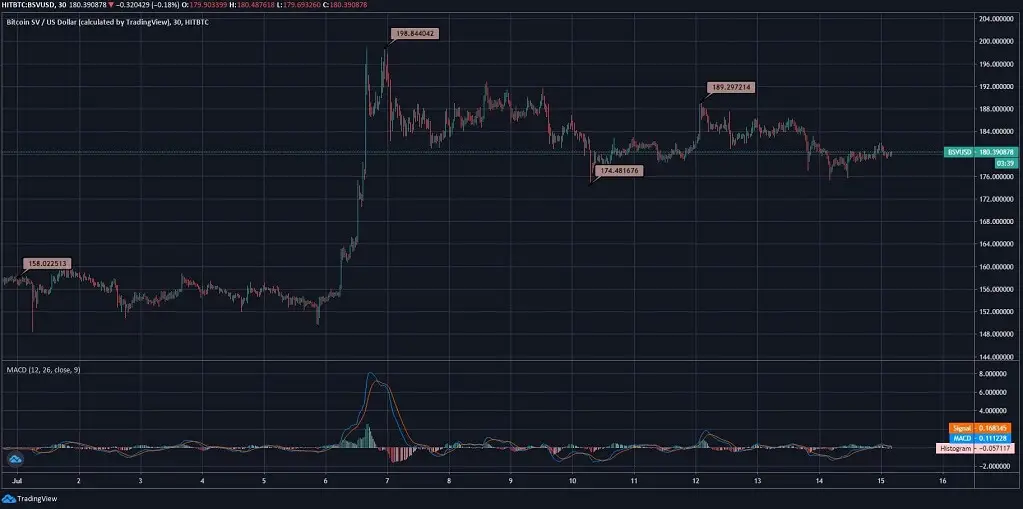 From $198, BSV/USD slowed down its pace and faced a gradual fall till July 10, when it touched a low at $174.48. The days ahead were a bit volatile. However, it has been able to maintain its head above $175 for most of the time.
The MACD of Bitcoin SV reflects a bearish crossover. The next few days ahead may not bring any upside movement. However, if BSV faces downside correction, it might test its crucial support of $174.