Cannabis News
Canopy Growth Corp. Targets New Market: Company Emerges with Cannabis Drinks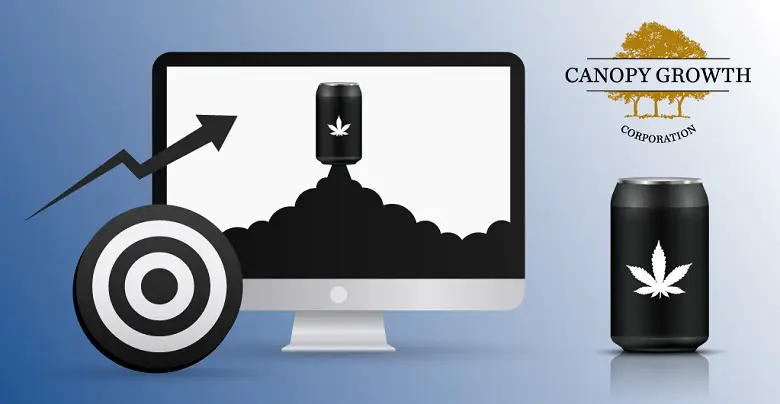 Canopy Growth Corporation firmly believes that the secret to attract new cannabis consumers is to get it in a can. Canopy Growth Corp. brings a cannabis drink to the market. This emerging marijuana drink is a part of the company's strategy to attract new cannabis consumers. The company plans to substitute alcoholic beverages by launching this cannabis drink in the market.
According to the president and CEO of Supreme Cannabis, John Fowler, these cannabis drinks are a representation of fundamentally different business theory. He further quoted,

As per the market research, 17% of Canadian adults who are not consuming cannabis currently aspire to use marijuana for divertissement. The company believes that there is a significant growth opportunity for recruiting these interested consumers through their beverages. The canopy executives are not afraid to make a massive investment in the Canadian beverage market.
The cannabis beverage sales have been disappointing in the adult-use market of the United States. During the first half, the average weekly purchase of marijuana beverage in Colorado range from 0.9% to 1.5%.
Fowler further quoted,

Experts from the industry believe that there are no reasons where we can state that cannabis beverages will not succeed in the market. Canopy's idea of attracting new marijuana consumers in this space is a risky plan. So basically, the company needs to convert the people to not only just a brand and its product but to cannabis itself.