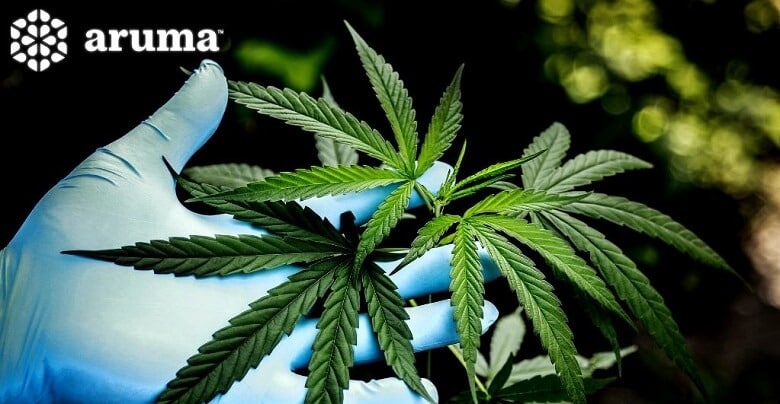 In what could be considered an effective strategy to enhance the adoption of cannabis in medicinal products, Applied Cannabis Research has joined hands with the Aruma Labs. This collaboration will manifest in the form of jointly collecting data related to the condition of endometriosis in Australia under the CA Clinics Observational Study (CACOS*) initiative.
The gravity of endometriosis in Australia can be ascertained from the fact that this disease affects more than 11% of the country's women population. A woman who has endometriosis develops endometrial tissue and according to the report of Ernst & young in 2019, the reduction in the quality of life due to this disease is estimated to be around A$4 billion/annum.
A total number of 200 women will participate in the study carefully monitor and analyze the impact of medicinal cannabis on the treatment and management of pain that is notoriously associated with this disease. As part of the agreement, the medicinal cannabis for the research will be provided by Aruma, while the data collection related to the efficacy and safety of the medicine will be tracked by Applied Cannabis Research. The Applied Cannabis Research will also track the outcomes related to the quality of life and pain in the patients suffering from the disease.
The study has brought a new ray of hope for women suffering from endometriosis, and if the results of the study come out to be positive, the medicinal use of cannabis will further get traction in the pharmaceutical industry. This will also provide more impetus to the wider adoption of cannabis in the medical industry, as many experts argue for increasing the use of cannabis in a regulated and control manner. There's no doubt that comprehensive research is required to enhance the use of cannabis in the pharma industry, and this specific collaboration will pave the way for more such studies in the future.