General News
Casa Xochiquetzal: Second House for Aged Mexican Prostitutes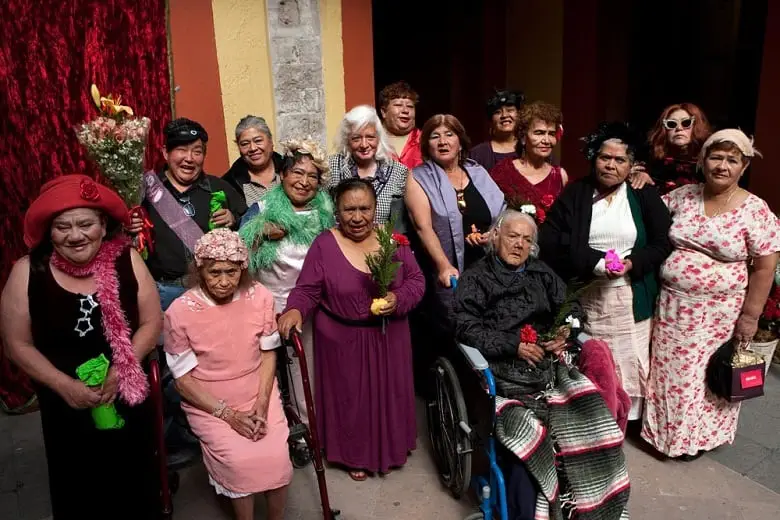 The Casa Xochiquetzal is a one-of-a-kind shelter home that is designed to support the living of Mexico City's elderly sex workers. It is a government-operated retirement establishment where the most neglected section of the society, the aged prostitutes find shelter, safety, and happiness.
Apart from providing residence facilities, the shelter home has an array of services such as healthcare, food to sex workers who couldn't afford their living, counseling about human rights, self-confidence, and a positive attitude towards life. The institute's environment helps the ladies to come out of the traumatic situations they had been facing during their sex industry career.
Prayer sessions are organized every week to replenish the minds and souls of the elderly citizens who are subjected to live in a society entirely different from the civilized culture. The recreational activities help in enhancing the physical, mental, and spiritual aspects of the aged prostitute dwellers.