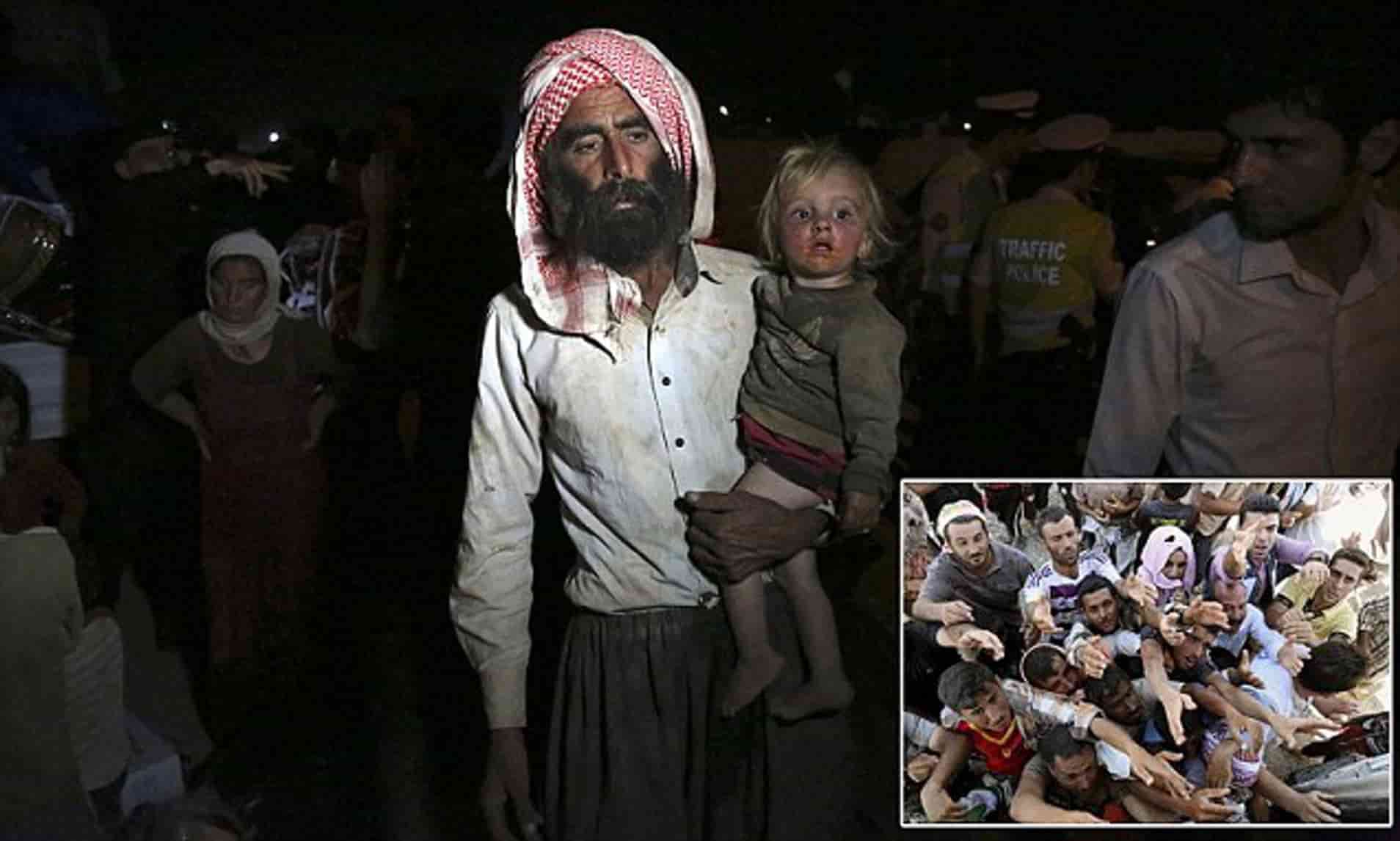 American reporter Jonathan Krohn delivered the first reports from the besieged region of Mount Sinjar. Nearly 40,000 Yazidis were compelled to leave their homes and rush from the town of Sinjar to the hilly mountain region after being attacked by ISIS militants.
Krohn was the first Western journalist to witness the dire situations of the inhabitants in the Sinjar mountain region. He stated the entire scenario describing how the people rushed to catch hold of one of the essential deliveries thrown out from the Iraqi Army helicopter. The deliveries contained food and water for the starving refugees.
While investigating the area, Krohn learned that nearly 70% of the population hiding in the mountain is dead. Only a few people managed to escape from the area on the helicopters while a majority failed to do so as craft landing on the rocky surface was not an easy task.