Corona News
CDC Boosts Surveillance of New Covid-19 Strain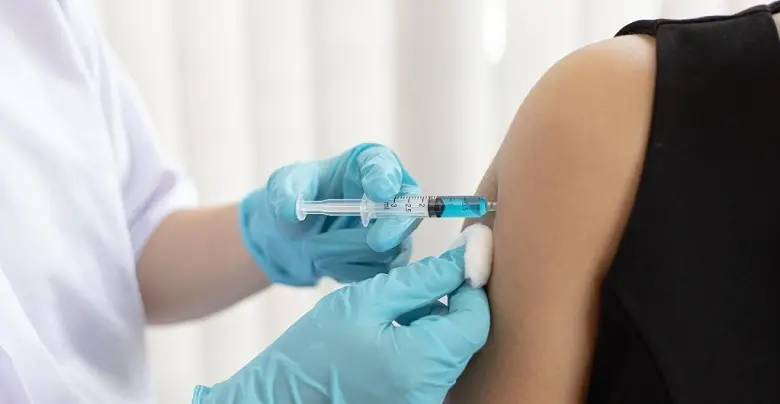 Centers for Disease Control and Prevention (CDC) announced that the US government has joined forces with the Pentagon to intensify the surveillance of novel variants of COVID to examine its influence on vaccinations, said CDC director Rochelle Walensky. CDC has also roped in the Defense Department and Food & Drug Administration (FDA) to achieve the same.
This recent development comes just as Anthony Fauci, President's Chief Medical Advisor, voiced his worry over new variants found in South Africa. His concern was only valid as Chicago teachers have opted to work from home due to fear of novel mutant variants that may affect the students if schools are reopened. This poses a threat of a possible teacher's strike in the third-largest US school district.
President's nominee for Surgeon General, Vivek Murthy, said that putting a leash on the new variant through masking, social spacing, and monitoring is the Biden government's short-term goal that needs to be achieved before schools reopen in the latter part of this year. Speaking to ABC, he stated that due to the current chaotic situation of the new strain of COVID, it is not advisable to reopen the schools just yet.
According to Vivek, the government will not risk reopening the schools unless there isn't an evidential fall in COVID cases, which puts a lot of pressure on the President's goal of delivering as many a one million vaccines per day for the first 100 days in the office. He further stated that the new variant is far more contagious than the previous strain, and hence the goal of 100 million vaccinations within 100 days in the oval office is mandatory.
Elaborating on the same, Murthy stated that since the strain may even mutate further, now more than ever is the need to fetch more data in this space to fight it in the coming future. His four-pointer strategy – masking, social distancing, testing, and contact tracing will play a major role in implementing a draconian surveillance system. He appealed that it is necessary to beat the new strain by outmaneuvering it by surveillance and studying it to introduce effective ways to curb it.