Business News
World's Top 20 Hedge Funds Generated $63.5 Billion in 2020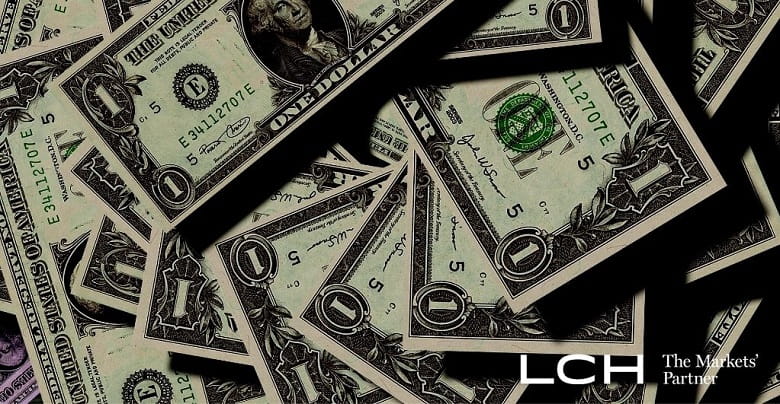 LCH Investment, a fund of funds firm, recently reported that the top 20 hedge funds worldwide had earned $63.5 billion in 2020 for its customers. 
It is a new record over the last ten years that hedge funds have created for themselves, especially after the drop in tech stocks' value during last year's pandemic. The recovery attained by the hedge funds is quite remarkable after the pandemic's impact on global markets. 
The hedge fund profit margin grew significantly from 2019, with the return value jumping from $59.3 billion in 2019 to $63.5 billion in 2020.
LCH Investment's data also showed that all of the hedge funds made around $127 billion, half of which was earned by the LCH Investment group's managers. 
A hedge fund is typically an offshore fund that trades in liquid assets and utilizes a complicated trading portfolio along with risk handling techniques. As per the Hedge Fund Research data, clients gained a return of 11.6%, even from an average performing hedge fund. It was despite the pandemic's impact on the economy and jobs.
As per LCH Investments' reports, some of the biggest gainers from hedge funds in 2020 are Tiger Global, earning 10.4 billion, followed by Israel Englander's Millennium, which earned 10.2 billion. Several others have benefitted from the hedge fund returns in 2020, like Steve Mandel's Lone Pine gaining $9.1 Billion, Ken Griffin's Citadel earning about 6.2 billion, etc.