Corona News
OECD Report Discloses Global Economic Impact of COVID-19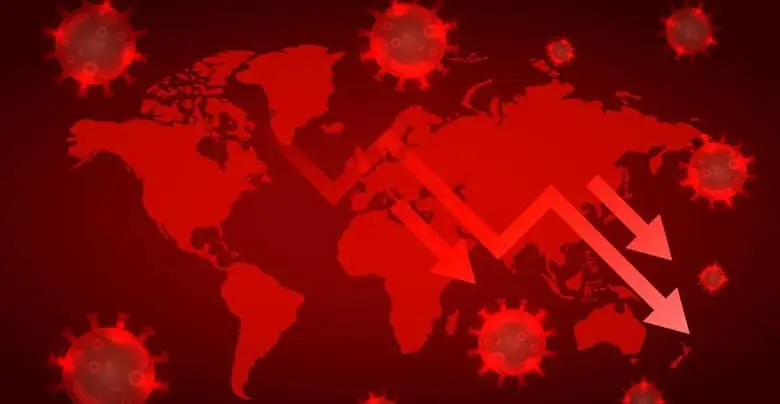 Coronavirus or the COVID-19 pandemic has caused a major jolt to the world population by disrupting the social and financial systems. A recent analysis conducted by the Organization for Economic Cooperation and Development revealed that the disease had pushed the world economy to its worst recession phase, which will continue to aggravate even if there is no second wave of infections.
The analysis conducted by OECD highlighted the fact that the COVID-19 outbreak has increased the unemployment rate as hundreds of people lost their jobs during the lockdown period. With no jobs, the ongoing situations severely affected the poor section, causing the economic gap to widen steeply.
Angel Gurria stated, Secretary-General, OECD,

According to the organization's prediction, if the situation is under control and there will not be a second wave of corona infections, there will be a fall of 6% in the economic output this year. There might be an expected rise of 2.8% in the coming year. However, if the pandemic hits once again in the later months of 2020, the global economy might witness a downfall, standing at 7.6%, opined OECD. The unemployment rate in its 37 member countries would double its present the value to reach 10% in 2020 with 'little recovery' in the next year. The poorer countries and informal workers will be prone to maximum loss from the crisis created by the worldwide coronavirus health calamity.
The report affirmed that the implications of COVID-19 would be aggravating, intense, and long-lasting, irrespective of the crisis's re-emergence.
Gurria added that

Governments from around the world are advised to take the necessary precautionary steps to safeguard their people's lives in the best possible manner. They can play a significant role in reviving the economy by catering to the requirements of the weaker section of the society.