Corona News
Coronavirus Case Tally Crosses Two Million Mark in India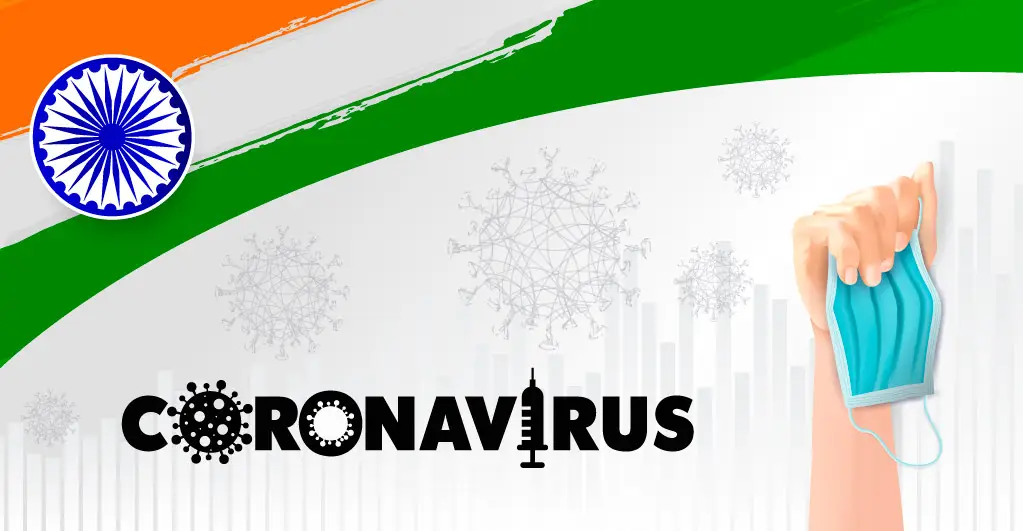 India's total coronavirus case tally crosses the two million mark after 60,000 cases were recorded on Friday. The country has confirmed the last group of million cases in a mere 20 days, testing is expanding steadily in India, but the situation is not the same in all states. Since the death rate is low; India is gradually opening after the lockdown, but few states have imposed restrictions.
According to new guidelines and imposed restrictions, activities are limited in a few cities and districts. There are almost 62,170 cases recorded in the past 24 hours, which has taken the tally to 2,025,409. India has recorded nearly 40,700 deaths.
India is slowly unlocking the country after a strict lockdown for two months. Gyms and Fitness centers are the latest to reopen. Cases are rising rapidly, and so is testing, but the situation is worrisome in certain states like Maharashtra and Karnataka.
According to experts, the fatality rate is higher than the actual numbers, the cause of death is not recorded correctly even in usual circumstances. In small states and cities, people are ignorant about healthcare guidelines and social distancing and current climate conditions have also impacted the frontline workers' persistent efforts to fight against the pandemic.
The Indian government is often accused of not keeping an accurate count of COVID-19 deaths. Experts suggest, if all the working sectors come together under a strong leadership, it can become easier to strategize and combat the spread of the virus. The plans can be different for different states of the country but as responsible citizens we cannot surrender and leave it all to destiny.