Celebrity News
Jacqueline Jossa Showcases her Singing Talent in a Karaoke Session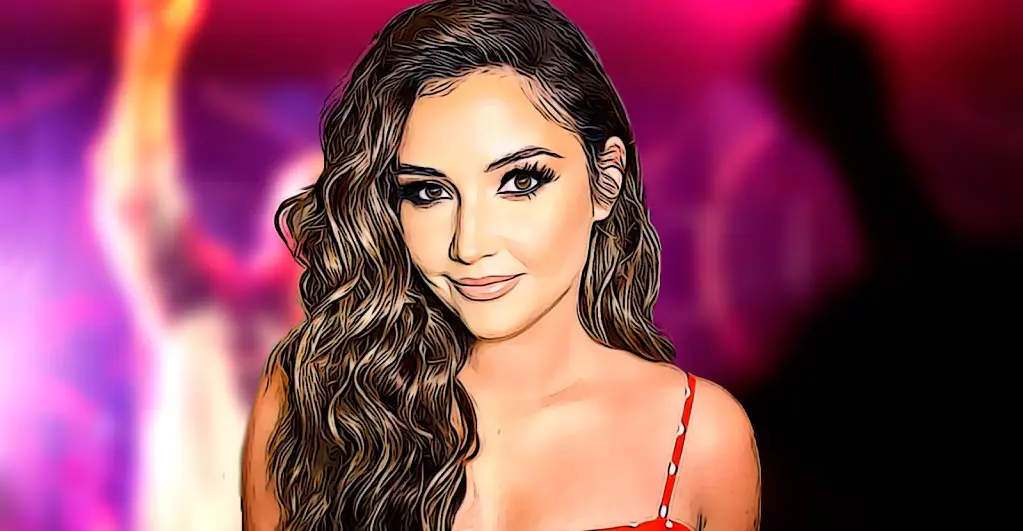 Jacqueline Jossa has proved that she is no less than a trained singer, as she showcases her remarkable singing talent during the carpool karaoke. The former winner of the popular show, "I'm a Celebrity 2019," amazed her 2.9 million Instagram family as she sang her heart out with her close friends.
Jossa strikes the heart-wrenching lyrics of Evanescence's "My Immortal" and later changed the mood by singing, "Always on Time" by Ja Rule and Ashanti. Jossa is a mother of two kids and is never shy to swank her incredible singing talent. She believes in singing with all her heart, delivering the essence of lyrics with utmost passion.
Jossa enjoyed her singing session from her passenger seat of the car but made sure to make her friend join her along even though she sat at the back seat. She was dressed well with perfect makeup, which made her look stunning throughout the video. She recorded this video on her way to the rooftop bar along with her three friends.
Jossa has always been active on Instagram, and her followers love her for the happy go lucky videos that she keeps posting with her pals. It seems that she tries to distract herself from missing her husband, Dan Osborne, who is currently in Turkey. The couple has recently celebrated their fourth wedding anniversary.
Jacqueline Jossa is a British actress popularly known for her role in EastEnders. She is always known for breaking stereotypes and was crowned as the queen of the jungle after winning "I'm a Celebrity 2019."