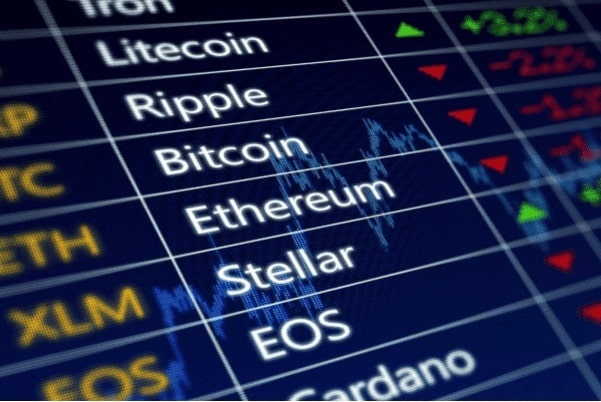 It has been the most brutal week in the crypto space. $1 trillion was wiped out. The total market capitalization is the lowest since March 1st.
Many cryptocurrencies, including Cardano, Polkadot, XRP, Ethereum and Binance Coin, have lost around 50% this week. Cryptos can be very promising, but it has been proven they can also be risky, like casinos.
It was a ruthless week. Following quite a while of value spikes, all-time new highs, and general euphoria, the 2021 crypto bull run has become a standstill. Each coin in the main 100 has drained this present week, some more than others. The normal value drop this present week remains at half, from the big ones like Ethereum (minus 45%) to smaller ones like Fantom (minus 65%). So what truly occurred, and what will the new week bring? Latest news or the beginning of a crypt winter?
How bad is it?
At press time, the Bitcoin price is trading at $39,569, down 6.7% after a slight rebound yesterday. The top cryptocurrency has had a very volatile week, with bad news dragging it down day in and day out. Bitcoin is down 29.7% this week. While Bitcoin has received a gigantic lift from Elon Musk's tweets lately, that wasn't enough this time around.
This week, ETH is down 45.8%, standing at $ 2,000 since early April. Ethereum has lost 13.3% in the last 24 hours alone.
Other altcoins fared no better. OKB, Fantom(FTM), & Terra(LUNA) saw the worst drops in the main 100 coins, all losing 65% each. Other big losers are EOS, Qtum, PancakeSwap(CAKE), Polkadot (DOT), THORChain (RUNE), IOTA, and EOS, all of which lost over 57%.
As a result, market capitalization has taken a nosedive. It's now at $1.39 trillion, down from five days ago when it was $2.36 trillion. This is one of the largest trips in dollar value in a week in crypto history.
What really happened?
Market experts & analysts are struggling to find an explanation for the recent price plunge. What is clear, however, is that it all started with Elon Musk. The market has been in the red since the announcement that Tesla would presently don't acknowledge Bitcoin as a payment. The market has rallied along the way but has not yet reached the same highs it had before the Tesla hit.
After that, there is other bad news for the crypto industry. The most drastic is the new crackdown in China. The Asian country wants to take action against the mining industry, reiterating its position against banks' processing through crypto transactions. It also aims to slow down or at least reduce the number of crypto miners. China is home to more than 70% of the BTC hash rate, so obviously, this will have a big impact.
Like CoinShares' Meltem Demirors, there are those who just believe this is a regular market dip. The crypto veteran sees it as the result of excessive debt and panic selling by the newbies. Even if that is the reason, a widespread newbie sell-off could trigger a broader market panic and a month-long market slump.
New week will determine how the rest of the year goes for crypto. If Bitcoin and the other huge capitalization projects can recover a portion of the lost worth, it could calm down retail investors and end the frenzy selling. If the market continues to bleed by midweek, we could face a fierce rest of the year.