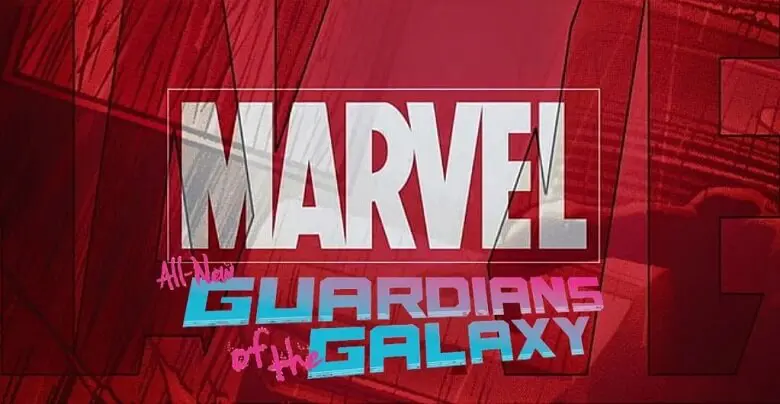 Marvel's most cosmic comic has hit the stands. Marvel has launched its latest 'Marvel Games Comic Connection' too. These breathtaking cosmic connection comics have further spread the inspiration fire towards the creation of some of Marvel's greatest and brand new characters as well as events that are all over our smartphones, gaming consoles and Virtual Reality (VR) games too!
The current week is all about the celebration of the brand new 'Guardians of the Galaxy.' Here you will get your hands on the free to play grand success action-packed RPG mobile game called 'Marvel Future Fight'! The gamers will be thrilled to know that this game is boasting:
Gladiator
Beta Ray Bill
Darkhawk
Nova
Phyla-Vell
In addition, Marvel has introduced new suits for Punisher and Star Lord to paint them as Cosmic Ghost Rider! It's a fantastic mix of Marvel's epic characters teaming in a new way for the first time, them being a part of the Guardians, and all of this is done in style with their all new avatars. That is why Marvel is calling this as its "most cosmic Marvel Games Comic Connection of all time!"
What else! You will see these Marvel heroes in action-packed situations fighting the invasions. In its cosmic comic connection Marvel has unleashed:
The Silver Surfer
Nova (Richard Rider)
Darkhawk
Quasar (both Wendell Vaughn and Phyla-Vell)
Canine Cosmo
Dan Abnett's and Andy Lanning's writing has weaved the Marvel Universe into new titles, exciting crossovers which is power boosted by the creativity of Sean Chen, Keith Giffen, Paul Pelletier, Wellinton Alves, Kev Walker, Brad Walker, Andrea Di Vito, Mahmud Asrar, Tan Eng Huat, Leonardo Manco, Pablo Raimondi, Timothy Green II, Alex Maleev, Paul Renaud, Clint Langley, Brandon Peterson, and Adi Granov, as per Marvel's latest update. Bill Rosemann, the exceptionally gifted editor made a shout out to this creative team to express his gratitude as well as his excitement for the cosmic comics magic. In his word these creative talents have reignited "the careers of Marvel's star warriors".
Marvel's most cosmic comics are ready to make you spellbound by the endless excitement and potential of the Cosmic Guardians ready to dive into great galaxy adventures. You can pounce on this cosmic experience through reading Marvel's books, and while playing the latest Guardians of the Galaxy Epic Quest through MARVEL Future Fight!