Hollywood News
Chris Evans and Paul Rudd reunite to share their experiences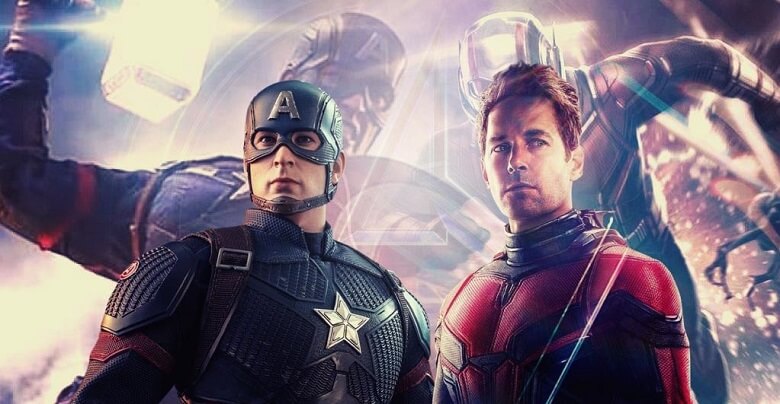 The Marvel Movies have been ruling the box office from its very first release. All the characters and superheroes are so realistic for their audience that their identity has now been quite a secondary aspect for the viewers to recognize them. The actors are mostly addressed as Avengers or their superhero character names. Talking about the same on the chat show, the fellow teammates from the Avengers- Endgame movie talked about how it has been all this while being a superhero for many, and especially for kids.
On a chat show, in an interview for the Variety's "Actors on Actors," Paul Rudd, popular for his role of Ant-Man in the Marvel series, was seen sharing the screen with Chris Evans, the very popular Avenger Captain America. Both the superheroes talked about their experiences after being addressed as a superhero.
When Paul Rudd asked Chris Evans how does he feel when people recognize him as Captain America, he said that he doesn't mind if people address him as Captain America in real too, he feels that the audience is quite personally attached to the Marvel superheroes and he knows what Captain America means to the Marvel fans.
Rudd asked Evans what it is like when you step out, and you are all surrounded by kids? Does that freak you out?
Evans said, "A little bit," but he further added that he understands the emotion the kids hold at that very moment when they watch their reel life star in real. He quoted,

Captain America has been the most loved superhero from the Marvel Series, and since its quite popular amongst kids, it's quite obvious that it becomes overwhelming for the kids to see him and get a chance to receive an autograph or a get a picture clicked. Talking about his personal experience, he further added,

Both actors also discussed the time they spent playing Boggle while they are ongoing with the shoot. On the lines of their experiences, Evans said,

You can watch the complete conversation on:
Within a decade, Marvel Studios has held a remarkable position in Hollywood. There has been a consistent growth in the number of audiences, and it has created a benchmark in itself when it is about making a Superhero Movie. The last released movie from the Marvel franchise was Avengers: Endgame, which created a remarkable impact on the audience and broke all box office records. After 22 films, the franchise has made approximately $17 billion, which is historic.