Technology
DoT to Renew BSNL License by December to Aid its Revival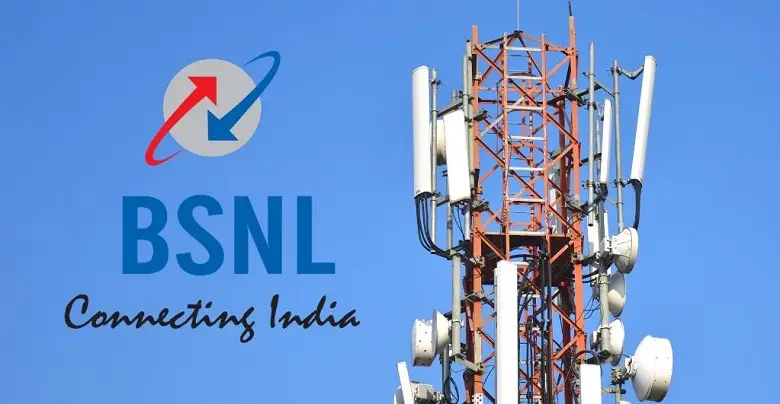 Leading telecommunication entity owned and managed by the central government, Bharat Sanchar Nigam Limited's Unified Access Service License (UASL) is likely to get renewed by the Department of Telecommunications (DoT) by the end of December, revealed an official report by BusinessLine portal. The telecom authority will issue the license within a week of submitting 250 crores INR as Performance Bank Guarantee or PBG, said the report by the team. This step will play a significant role in reviving BSNL's services dominantly.
According to the report, the renewal of the license by DoT will give BSNL the authority to offer expanded services to 20 regions. The entity will be allowed to offer 2G, 3G, and 4G services to the defined circles along with 900MHz and 1800MHz channels in the same regions. The source confirmed that despite the delay in the deposition of PBG, the license would be renewed before 31 December 2020.
The top-ranked officials of BSNL will meet India's Home Minister Amit Shah to undergo discussions. The executives will highlight the importance of the 4G channel for the flourishment of the telecom entity. The HM is the chairperson of the seven-member community of ministers that have been created to speed-up the revival processes of BSNL and MTNL organizations.
In the latest development, the Sanchar Nigam Executives' Association contacted Telecom Minister Ravi Shankar Prasad and stated that the 2G license delay is hampering its GSM operations and 3G channels in the country. The entity has requested the Minister of DoT to instruct the department to renew the license of its Cellular Mobile Telephone Service and facilitate the 2G spectrum in 20 new circles. The telecom giant is planning to upgrade nearly 49,300 sites to 4G and 7,000 new circles in Delhi and Mumbai for MTNL under the phase-IX network expansion.