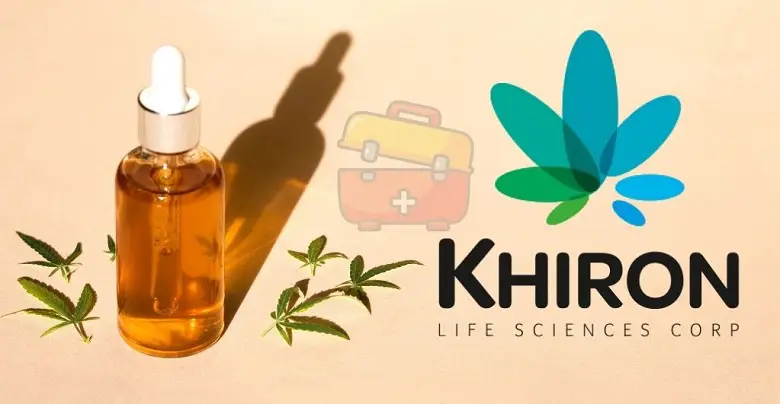 Leading health and wellness brand that deals in medical cannabis, Khiron Life Sciences has proudly announced that Columbia has become the first country to offer national health insurance for people to include medicinal cannabis as first-line therapy. As part of the government's health insurance directive module, the firm's products and clinic services will be covered by the important health insurance entities. This crucial step will play a significant role in boosting the cannabis's access rate in the region and will help eliminate economic restrictions dominantly.
According to the report, the Colombian government has included THC and CBD products in the health insurance module. This comes after the strategic analysis of the legal, medical cannabis products on the grounds of efficiency and quality. The data shows that more than 94% of the Columbian population owns a health insurance policy, and so the inclusion of Khiron products will add-on to the popularity of the firm. In the last quarter, over 1,000 Khiron prescriptions enjoyed this newly-launched insurance service in the region.
Interestingly, Khiron enjoys the status of a National Strategic Project in the country, and the recent insurance facility will help the entity expand its revenue channels in Colombia smoothly. The CEO and Director of Khiron, Alvaro Torres, stated that nearly 92% of the people using Khiron products have seen a significant improvement in their condition after following the four-month-long treatment structure. The insurance coverage will streamline the access mechanism of Khiron products and help connect the firm with more and more patients, added Torres.
As per the government guidelines, Khiron clinics will get the authority to fill prescriptions for magistral preparations by the government and insurance firms. The firm will receive the funds after the delivery of the products to the patients. The entity is adamant about providing secure and economical health services via medical cannabis products. It shines as the first company in Colombia to cultivate, produce, sell locally, and export globally both low and high THC cannabis solutions with a due license. The firm has a presence in Peru, Mexico, Uruguay, UK, Spain, and Germany and is planning to expand to other regions in the near future.