Technology
Building-Management Easy with Mobile App by Sharry & Hid Origo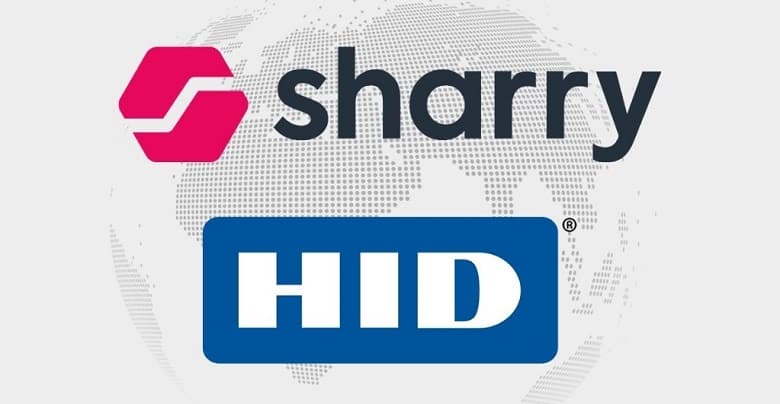 The smart property technology pioneer, Sharry, joined Technology Partner Program HID Origo, bringing HID Mobile Access to the marketplace and becoming a valued partner company in the global network.
https://medium.com/friendly-buildings/sharry-joins-hid-origo-technology-partner-program-a7a7f7e6b076
Sharry has planned top-notch products in the pipeline, partnering with HID through the program to deliver an uninterrupted mobile access solution promising optimum user experience. It will meet the challenges posed by the pandemic COVID-19 at the workplace and post-COVID period in the real estate marketplace globally.
Sharry tech has successfully built and launched Sharry Workplace, an integrated software platform for digital systems for residential, office, and other buildings. The solution has opened doors for managers to access the building, shared services, parking, and smart office systems, all in one app. It has simplified the administration of building for managers with a user-friendly interface.
Sharry began its collaboration with HID in 2018, and Sharry now enjoys an impressive commercial property portfolio, especially in the CEE region. It successfully implemented the HID Mobile Access in September 2020. Sharry successfully implemented the integrated solution on the tallest Highrise building with 77-stories in central Midtown in NYC, One Vanderbilt.
The integrated mobile access provides an effective building management system including, dynamic parking, tenant engagement, and guest management platform with the user-mobile app. The managers find themselves at ease with their tasks with the new app as it has improved user experience with the building. Sharry Workplace, the integrated software platform, provides a progressive interface extension for the HID Mobile Access. The users are thrilled that they can access it on any of their devices, tablets, smartphones, wearables. They can securely access buildings, gates, and doors as Seos cutting edge credential technology is powering it.
CEO and co-founder of Sharry, Josef Šachta, spoke about the great immediate possibilities of joining the HID Origo Technology Partner Program and being able to meet the needs of hi-rise building owners in NYC and other locales worldwide. Director of Strategic Alliances with HID Global, Matt Bennett, feels that HID Global's effort in custom app development, in collaboration with a disruptive force has enabled control on physical access through the mobile app.