Technology
Facebook and Snap Thought of a Joint Effort to Buy Dubsmash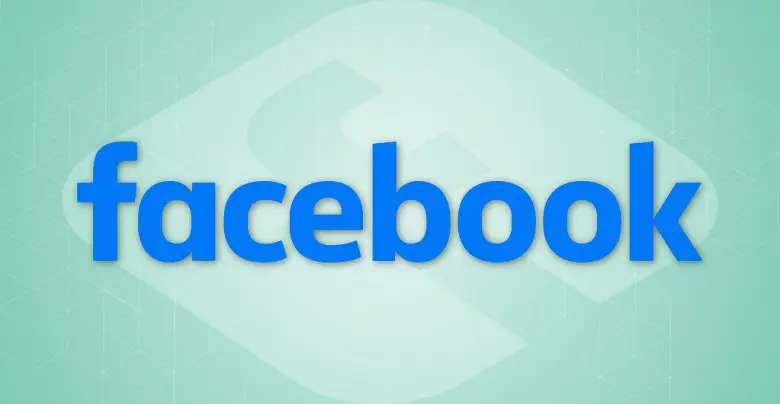 A mad competition is going on to buy the apps, or so it seems. After the news that Microsoft Corp is working out a deal to buy out TikTok, another story came in that Facebook and Snapchat were in talks to buy the hugely popular lip-sync video app, Dubsmash. However, the report also states that both Facebook and Snapchat are no longer collaborating to acquire Dubsmash. The Dubsmash authorities were not available for any comment, and Facebook has declined to comment on market speculation. Ironically, the Dubsmash deal came soon after US President Donald Trump promised a ban on the Chinese app TikTok if no agreement is reached with Microsoft in 45 days. Microsoft has been given time till September 15 to put together a deal that will successfully protect the personal data of the Americans on the app.
There is no denying that both Snapchat and Facebook approached Dubsmash to talk about a deal in recent weeks. What transpired in those talks is unknown, but it is said that the deal, if it had gone through, would have been worth hundreds of millions of dollars. As stated earlier, Facebook has refused to comment on these issues, but that's understandable as the company is already facing scrutiny for acquiring Instagram and WhatsApp.
The report that there were at least initial talks to acquire Dubsmash has startled everyone as this hugely popular app enjoys at least 1 billion video views each month. The app is top-rated in the US, second only to its closest rival, TikTok. Dubsmash enjoys 73% of the US market, and the majority of the users retain the app even after a month's use. The # 2 rank has suited Dubsmash quite well all this time as the concept of mobile video has become very popular in the US due to better cameras and bigger screens. It is interesting to note here that Dubsmash does not make money and hopes to earn revenue through ad revenue shares and subscriptions.