Blockchain News
Injective Labs Partners with Kava Labs to Boost Derivatives Ecosystem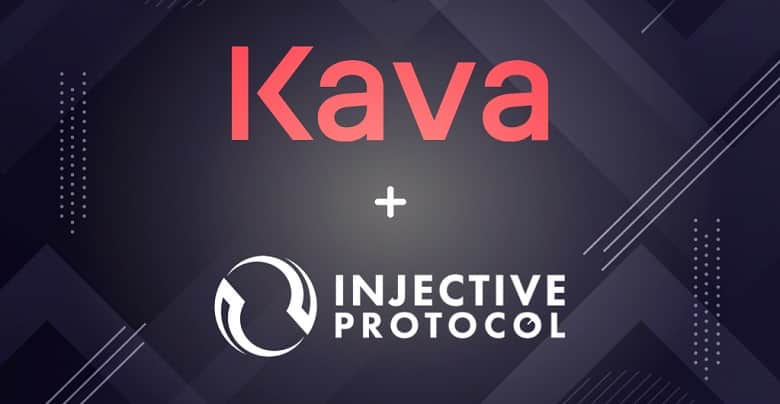 Multi-chain decentralized finance platform Kava Labs announced on Thursday that it has integrated with Injective Labs, the creator of the Injective Protocol. The partnership will let the protocol's derivatives trading platform, Injective DEX's users to use Kava's lending facility and USDX stablecoin, and Chainlink's price reference data oracles.
.@InjectiveLabs the creator of Injective Protocol, is partnering with #Kava to consume both $USDX and @Chainlink Price Reference Data in Injective DEX and derivatives platform.https://t.co/HeltEHmIoV

— Kava Labs (@kava_labs) August 13, 2020
In a Medium post, Kava Labs said that the Injective Protocol wants to integrate with its decentralized lending network, and also to connect with Kava by leveraging the IBC Protocol to increase the reach of its derivatives. It also said that it wants to create a safe, high-performing, and scalable trading experience for users by supplying USDX to the Injective's derivatives ecosystem. Commenting on the integration, Kava Labs CEO Brian Kerr said that it was a great opportunity to work with Injective, as both of them belong to the Binance ecosystem for DeFi. He further added,

Kava Labs and Injective Labs were both built on the Cosmos SDK, which further allows for seamless integration. Co-founder and CEO of Injective Protocol, Eric Chen stated that they see Kava's contribution to the decentralized finance industry as pivotal. He said that the protocol is looking forward to USDX and Kava's lending facility to boost their robust derivatives offerings. The integration will enable Kava to provide new and ample resources which will allow new crypto assets and other derivative products to be traded on the DEX.