Technology
NOIA Partners with Oracle to Boost Network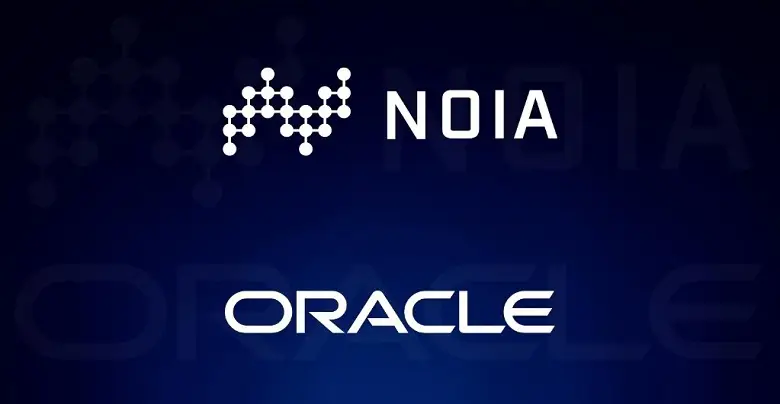 Programmable internet infrastructure platform, NOIA Network announced on Thursday that it has partnered with leading cloud services and IT company Oracle, to grow awareness and demand for the Oracle network. In the official tweet, the network stated that it will get access to the 25 million users of Oracle's cloud services.
NOIA is now an official partner of @Oracle. We're joining its Partner Network where we'll be able to drive adoption with their 25+ million cloud users.https://t.co/6cSesTReUh

— NOIA Network (@NoiaNetwork) August 6, 2020
Oracle is one of the biggest business applications infrastructure company in the world, and a renowned name in the IT sector. It also leads the cloud services segment, with a mammoth user base spread across 145 countries. On the other hand, NOIA Network is an internet infrastructure company that offers its users a faster, safer, and reliable internet experience.
In the official blog post on Medium, the network said that one of the major reasons for the partnership was to make NOIA accessible and alluring to Oracle's user base, which would help them to increase their own user base and demand. It further added,

Being a part of the Oracle Partner Network (OPN), NOIA will now be able to list its platform on the Oracle Cloud Marketplace, contact sales VPs to boost awareness regarding its offerings, collaborate with Oracle's engineering team for development, and run adoption programs among the 25 million-strong userbase.
While the partnership was announced today, both the platforms had actually started working earlier in 2020, as part of the "Oracle for Start-ups" initiative. Earlier in July, NOIA also partnered with IBM, another technology behemoth, which helped them further develop their technology and create awareness.
In July, we joined the Startup with IBM program, advanced our technology and adoption, received substantially more market awareness, and held an AMA to discuss our progress. Read more on Medium:https://t.co/cpWmdqztgR

— NOIA Network (@NoiaNetwork) August 5, 2020