Business News
Facebook's New Endeavor Commits to Combat Housing Crisis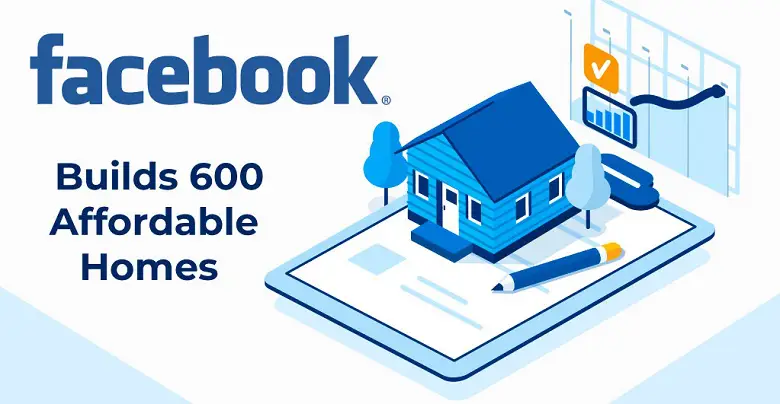 Facebook provides funds for the manufacturing of nearly 600 affordable homes near their office headquarters in Menlo Park, California. 70% of these houses are reserved for the residents with the lowest income. The company aims to build 750 affordable home by 2022. Facebook has made a Catalyst Housing Fund with $18.5 million and further aims to raise $75 million for the same cause.
Talking about the endeavor, Menka Sethi, Director, Location Strategy and Site Optimization at Facebook, quoted,

The project aims to build affordable houses in Silicon Valley. Apart from Facebook, the project has received funds from Light Tree Apartments, Casa de Sobrato, 965 Weeks, and Walnut Street.
Light Tree Apartments offer 200 homes for the homeless, youngsters residing at the foster homes, and families with one or more physically challenged members.
Casa de Sobrato has invested in renovating 50 apartments for the residents who are homeless.
965 weeks is offering vocational centers and after school summer programs for encouraging leadership qualities in the youth. Along with that, it also claims to offer financial literary programs.
Walnut Street will be offering 24 apartments with the best support service to residents with low income.
Facebook says the endeavor has developed the understanding ways to combat the housing crisis in the bay Area. The plan is to invest $1 billion to increase the production of affordable homes.