Business News
PayPal to Exit the Indian Domestic Payment Market on April 1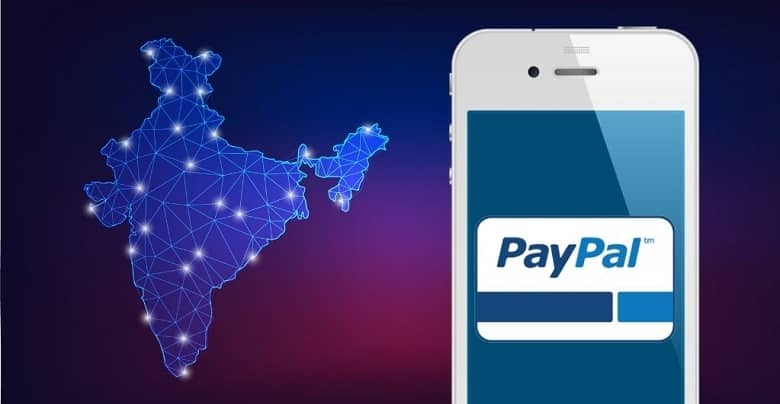 The domestic online payment space in the Indian market is quite competitive, with the host of offerings vying for the customers' attention. This intensely competitive scenario is perhaps the reason behind the latest announcement from PayPal, which has issued a statement of winding down its domestic operation in the Indian market.
According to the company's official statement, it'll no longer operate in the domestic Indian market from April 1, 2021. The California-based processor will focus on cross-border payments in the future. This means the global customers will continue to enjoy its services while making the payment to Indian merchants.
PayPal Holdings Inc has taken a strategic decision of focusing more on the segment of international and cross border payments. The company is one of the major players in the cross-border payment category, and it makes more sense for it to compete in segments where it's strong and dominant.
PayPal is an online payment partner for many Indian businesses, specifically the ones operating in online food delivery and travel booking. Some of the prominent names with which PayPal has an association, including Swiggy, MakeMyTrip, and BookMyShow. It'll be interesting to witness how the Indian domestic customers using PayPal will respond to this development. However, it won't impact many consumers as PayPal in the domestic scenario can be best described as the fringe player.