Business News
GoHub and The Water Tower Form a Strategic Partnership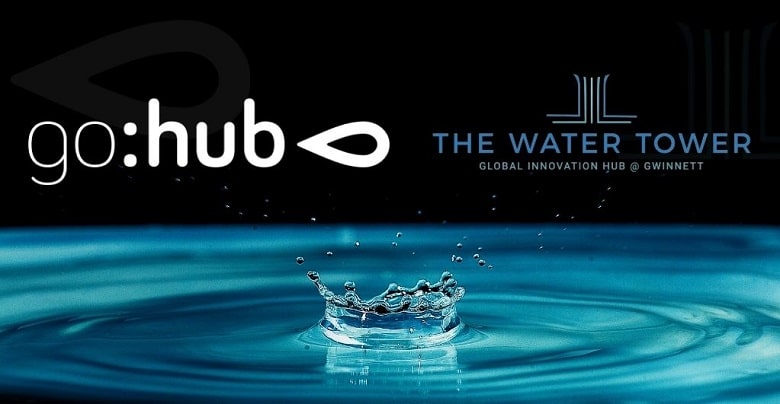 The Water Tower, a Gwinnett County, GA-based water innovation center for non-profit, has joined hands with GoHub, a global tech venture of Global Omnium, intending to drive cutting edge innovation in the smart water technology arena. Intending integrate water technology and provide the best water and wastewater utility service, the companies have formed a strategic partnership, which marks the first-ever collaboration at an international level.
The media report states that the deal officially took off on 1st Jan 2021 as it pledged to bring breakthroughs in wastewater treatment and water treatment technology. The strategic alliance will bring about major changes through monitoring, water efficiency, metering, digital water, predictive analysis, etc. Melissa Meeker, CEO of The Water Tower, further elaborating on the partnership, stated that this would serve as an opportunity to introduce new-age utility services in the water technology space. Expressing her view on GoHub, she said that GoHub's role as a venture capitalist and technology provider would lead to the greatest developments in the water tech industry.
GoHub has an impressive base of 20 clientele and is known for providing competitive tech-inventions in BOTs, Artificial Intelligence (AI), and Machine Learning space. As a venture capitalist, GoHub has changed the water industry by pumping as much as 20 million Euros in 20 companies leading in digital water, industry 4.0, and smart cities area, stated the media reports. Pablo Calabuig, CEO of GoAigua, highlighted that this alliance would pave the way to new ventures on American soil in the water tech industry.
The Water Tower aims to provide innovative digital solutions to the water tech industries to provide effective infrastructure powered by creativity, research, and technology. On the other hand, GoHub is a tech provider helping startups in water, industry 4.0, and smart cities space.