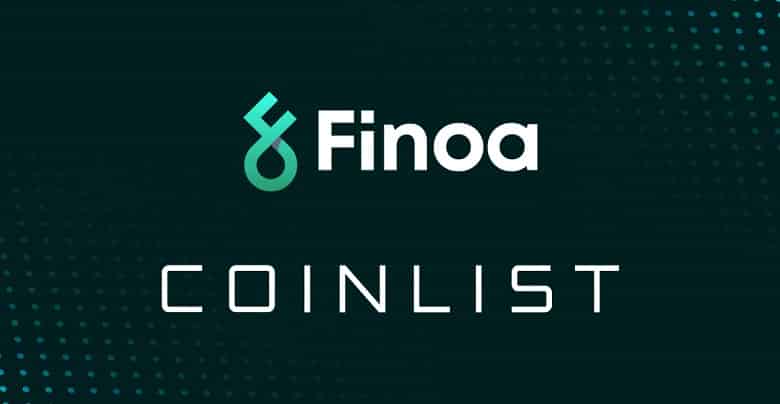 Digital asset banking network Finoa has partnered with crypto investment and trading platform CoinList. In the official tweet, Finoa said that it would bring staking solutions and institutional rating custody to FLOW network and other future offerings on CoinList. FLOW network is the most effective public token sale on CoinList.
We are incredibly excited to announce that we are partnering with @CoinList to bring institutional-grade custody and staking to the FLOW network and many interesting crypto projects in the future!

Read more about the collaboration here: https://t.co/GY0rqeXInI #CryptoNews

— Finoa (@Finoa_Banking) October 22, 2020
Finoa is one of the biggest digital banking networks in the crypto-blockchain industry. It emphasizes on the development of DeFi projects, the most booming segment in the industry. It also functions as a standardized custodian for digital assets, catering to professional shareholders with custodial and staking services. CoinList, on the other hand, functions as a brokering platform for digital projects. It bridges the gap between institutional & professional investors and new crypto projects. CoinList also provides a platform to early adopters for investing and trading in digital assets of their choice.
Commenting on their collaboration with CoinList, Henrik Gebbing, Co-Founder & CEO of Finoa, praised the platform for its proven track record of providing token sale and auction services, considering it an important part of the crypto ecosystem. Scott Keto, CEO of CoinList Markets, said that the platform is supporting the FLOW network through community sale & auction, secure wallets, and staking services. He further said that the institutional custody and staking support for the development of early blockchain networks is essential. The collaboration with Finoa is crucial in providing critical services on the FLOW network.