Business News
Flipkart Takes Over Walmart's Wholesale Business in India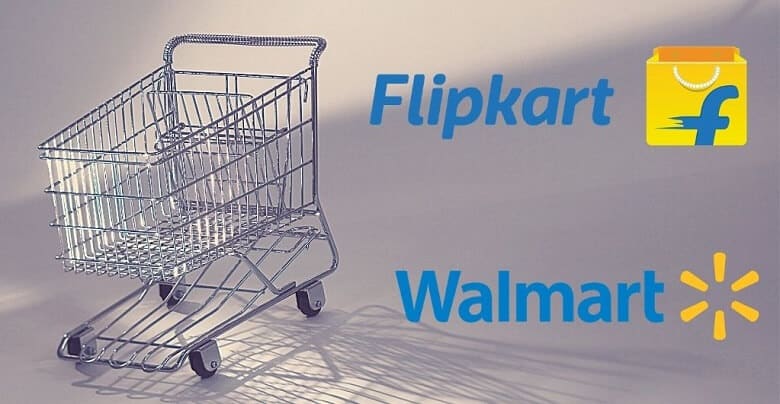 Leading Indian e-commerce company Flipkart has acquired the India wholesale business of Walmart, its parent company. The move was taken to tackle the growing competition from its chief rival Amazon, and this would allow it to set up a new platform called Flipkart Wholesale.
Flipkart was co-founded by the Bansal partners and has been at the top of the e-commerce industry in India, beating the global powerhouses like Amazon and eBay. However, the competition from Amazon has been tightening for a long time. Since Flipkart's controlling stake was acquired by Walmart in 2018 for a whopping $16 billion, there has been a significant effort to revamp the business to match competition from America and China. By acquiring Walmart's Best Price wholesale cash-and-carry stores, Flipkart will be able to provide better-priced offerings to its customers online.
Best Price was launched in India in 2009 and currently has 28 stores across the country, with 2 fulfillment centers, and a membership base of over 1.5 million. However, the business hasn't been profitable for Walmart, though major competitors are showing interest to attract mom-and-pop stores, the backbone of Indian retail. However, the major competition in the future is expected to come from JioMart, the online grocery store backed by Asia's richest man, Mukesh Ambani. As the country has laws protecting the domestic companies from foreign competition, JioMart will have a significant edge over Flipkart, Amazon, Alibaba, or any other foreign e-commerce company.
Walmart currently owns 77% of Flipkart and is reportedly in a race to become the top B2B player, much like Amazon and JioMart. The acquisition of Best Price by Flipkart will allow the e-commerce company to strengthen its supply chain management, which is probably the single most important aspect of the industry.