Gaming News
Gaming Industry is on the Rise as Sony and Microsoft Gear Up for New Launches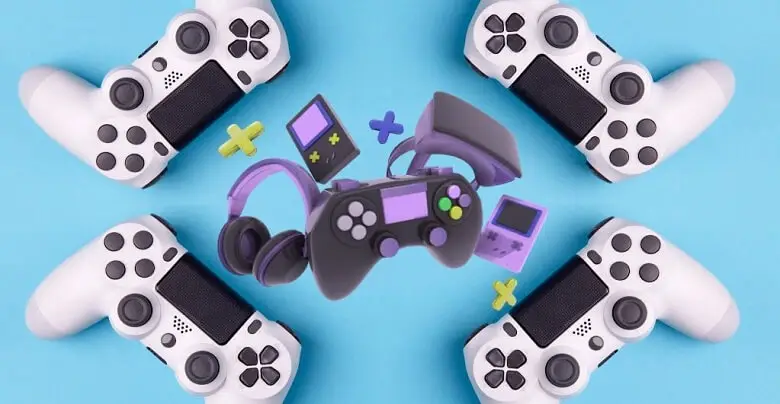 The popularity of video games has increased exponentially thanks to the lockdown procedures adopted by governments across the globe to stop the spread of coronavirus. More and more people are switching on their PCs to entertain themselves with games, and this trend has brought unexpected spur in demand for the turing card of Nvidia. In addition, the upcoming launches of Sony PlayStation 5 and Xbox Series X from the house of Microsoft are going to further infuse fresh impetus to the demand of turing.
Finer Details 
According to the experts and analysts, the uptick in demand will also get momentum from the hardware update that is now being released by most of the popular consoles. The adoption of the turing is becoming more widespread as people are confined within their homes and finding playing games as one of the convenient methods of passing the time. Many e-commerce websites, such as the bigwigs like Amazon, have already sold out popular products from Nvidia, such as GTX 1650.
Expert Opinions 
It is estimated that only around 9% of the existing users of Nvidia are having access to graphic cards, which can be used for the upcoming versions of PlayStation and Xbox. This essentially means that among the rest, which constitutes more than 90%, there is a strong motivation to upgrade and use the more powerful turing products.
Conclusion
It will be interesting to witness how much demand for turing products picks up in the coming months. It is also important to note that slowly and steadily, economies are now being in the process of reopening, which means people will start returning to their normal life. Still, the lure of video games has always been there and is expected to continue to cast its spell over enthusiasts in the future too.