Gaming News
Way2Bit Partnersh with KAI Entertainment to Expand Mobile Gaming Business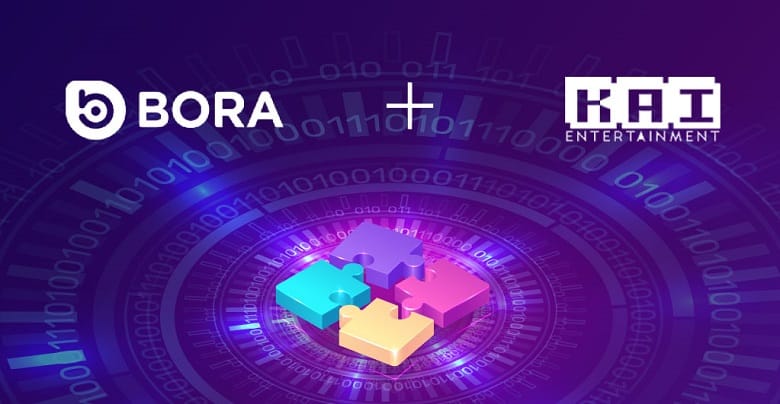 Way2Bit has announced a collaboration with KAI Entertainment, which is a global game developer. This collaboration is aimed at the expansion of Way2Bit's mobile gaming business. The announcement was made via a tweet.
Way2Bit have signed a collaboration on mobile game business contract with KAI-ENTERTAINMENT, a global game developer.#BORA #Way2bit #Talesrunner #Kaientertainment #Games #Mobile #Blockchain #Partnershiphttps://t.co/7YQ4epOgG8

— BORA ISLAND (보라 아일랜드) (@bora_ecosystem) September 17, 2020
Collaboration Between Way2Bit and KAI Entertainment
Under this agreement, they will be making mobile games and blockchain versions together. These games will be based upon Tales Runner IP with a focus on providing services in Korea and every region of the world.
Tales Runner IP
KAI Entertainment recently secured a license for Tales Runner IP from RAON Entertainment. It is worth mentioning here that RAON Entertainment developed tales Runner and presently, they are creating mobile games using their Tales Runner IP and other famous IP.
Let us give you a brief introduction to Tales Runner. It is an exciting racing game where characters in the game swim, tightrope, ski, and jump with friends in a background that revolves around fairy tales.
Tales Runner has become a global game, with over ten million users solely in Korea and also sixty million users from all over the world. This global user base comprises users from countries such as Japan, Indonesia, Malaysia, Singapore, the USA, Thailand, Taiwan, Hong Kong, and China.
Since Tales Runner IP is becoming more popular in the world, it is getting produced as well as exported in the form of card games and educational comics.
Apart from this game, Way2Bit is concentrating its capabilities to introduce more games in the market through collaboration with different gaming partners.