General News
Girlfriend's Hilarious Hypnotism Trick Busts Flirty Boyfriend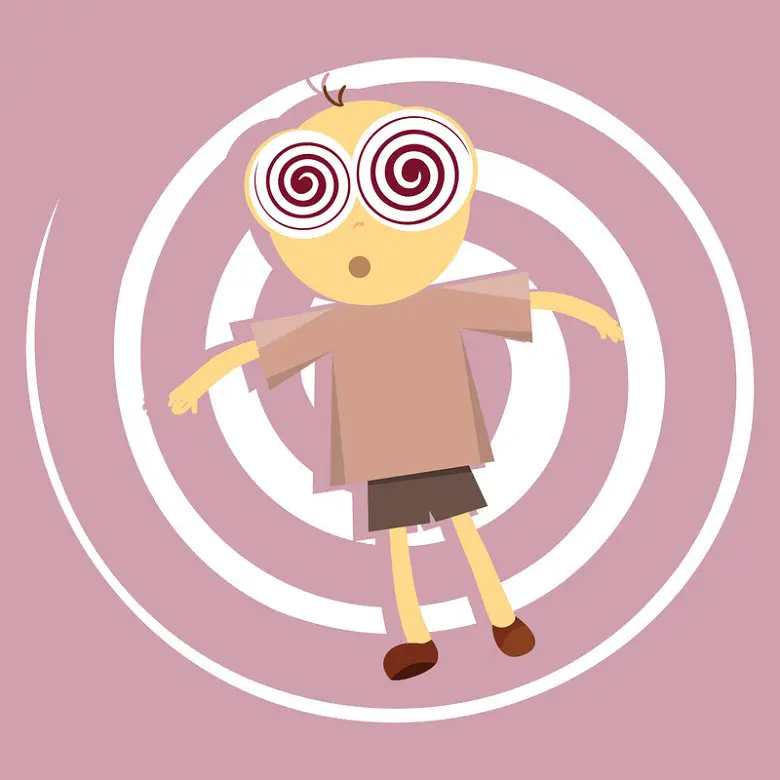 A young woman Gemma with the assistance of TV hypnotist-magician Archie Manners hypnotized her partner Scott to find out how frequently he eyed other women. 
Scott was manipulated to slap his head every time he had flirtatious thoughts about another woman. His funny misdemeanors were caught on camera for the new comedy-prank TV show Look into My Eyes that aired on E4 on September 22, 2015.
Scott was put under while on a date with his girlfriend, and his behavior became more hilarious as he started giving a sexy wiggle every time women walked past. It got even more comical when the show-arranged beautiful waitress appeared, making his head slapping go into overdrive. 
Gemma explained Scott was a great boyfriend but did a sly little look when girls go past. But despite learning about his innermost thoughts, Gemma said their relationship was safe.