General News
A 100K Reward For Information on Blackmoore's Murder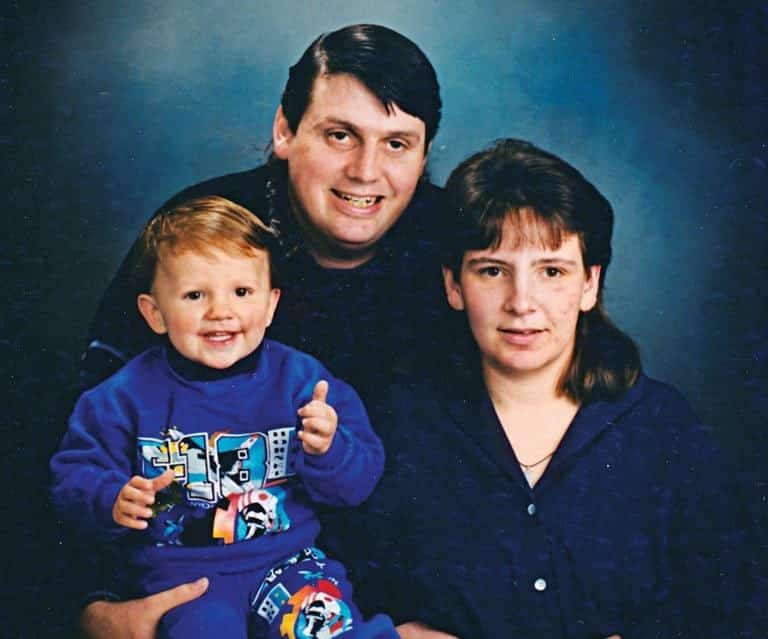 Officials investigating the brutal 1995 homicide of 21-year-old Angela Blackmoore announced a $100,000 reward for any lead that could convict the murderer. 
The young mother who was 10-weeks pregnant with her second child was stabbed around 39 times in the kitchen-dining area of her house in Wainoni, Christchurch, on August 17, 1995. Her 2-year-old son Dillion was sleeping in his room at the time of the murder and was unharmed.  
Her blood-soaked body was found by her partner Laurie Anderson when he got back home from work around 11.20 PM. The 25-year-old case remains open despite rigorous investigation with the killer still on the loose. 
In December 1996, law enforcement offered a reward of $20,000 for any clues on Blackmoore's death but in vain.
As of May 5, 2020, three persons have been charged with assault and murder of Angela.