Health News
Health Care on Air for Pacific Island's COVID-19 Response; U.S. Govt Supports the Cause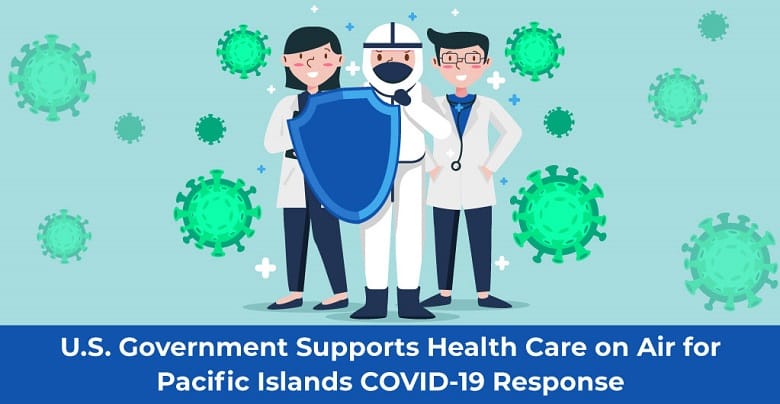 The U.S. Ambassador, Joseph Cella, has joined the Fiji official to launch "Health Care on Air." Health on Air is a radio program that will enhance healthcare workers' capacity to help them protect themselves and provide the best health services.
Talking about the endeavor, Cella quoted,

The radio program is a part of the United States Agency for International Development's (USAID) "Preventing and Responding to COVID-19" project. This initiative by USAID is partnered with UNICEF pacific and is worth $1.85M. The project is currently implementing in Fiji, along with Nauru, Palau, Samoa, Solomon Islands, Tonga, Tuvalu, and Vanuatu. This endeavor aims to reduce human-to-human transmission and to reduce the marginal impacts of COVID-19.
The USAID supports risk communication, hygiene promotion, and washing hands, for preventing and keeping the spread of infectious diseases in control. The "Health Care or Air" program is an initiative to maintain the health care workers updated with news and training who live in remote areas and don't have access to television or the internet.
Till now, the U.S. government has invested approximately $24.2M to help the countries in Pacific Island so that they can manage the negative impacts of COVID-19 efficiently.