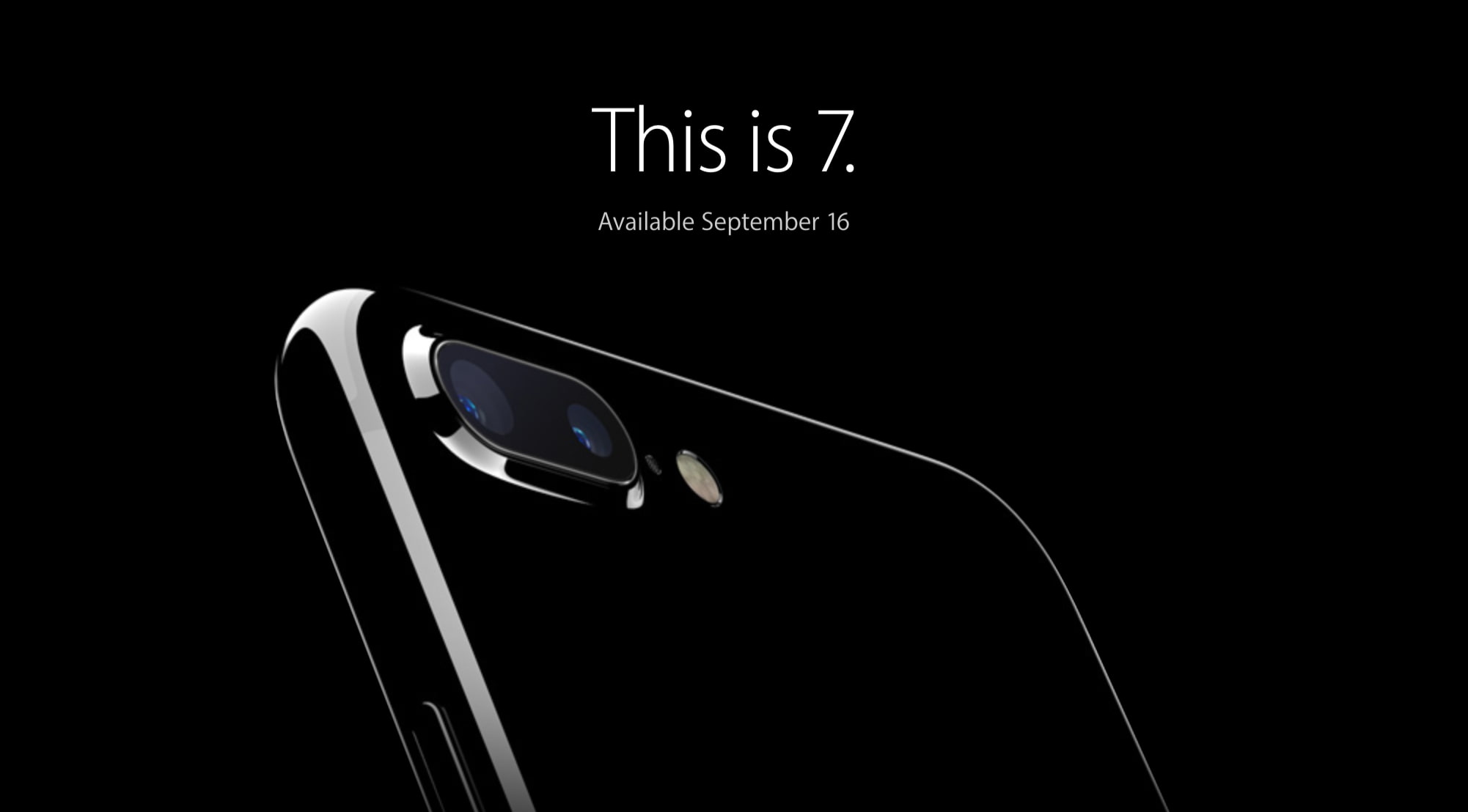 Apple's 'This is 7' slogan for its latest iPhone, unfortunately, means 'This is Penis' in Cantonese. Users are now mocking Apple's advertising plans. China is certainly one of Apple's biggest markets but the translation for its new slogan is different across mainland China, Hong Kong, and Taiwan.
The translation sounds comical for the Hong Kong dwellers speaking Cantonese as compared to the mainlanders and Taiwanese as they predominantly speak Mandarin. 
A lot of people from Hong-Kong have gone on record and mocked Apple's advertising strategy. 
The translated slogan is not much offensive in Mandarin but in Cantonese 'seven' refers to 'chat' which happens to be a slang word for penis. The Cantonese language uses different tones to differentiate between words. The number 'seven' is a common substitute for the word 'penis' which has a very slight difference in tone. 
The locals mostly use the word 'seven' to make fun of politicians.