General News
Weather may play spoilsport at Glastonbury festival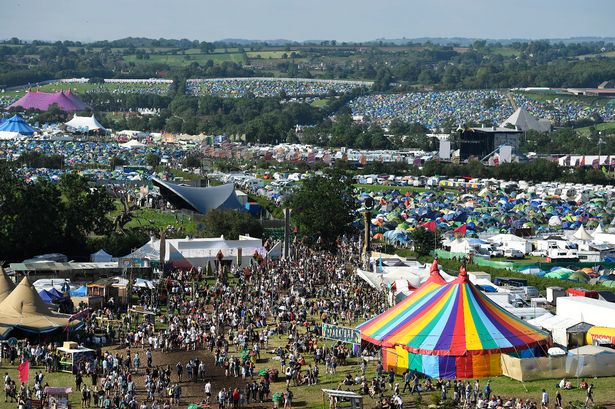 Scores of revellers at the Glastonbury festival are likely to be lashed by heavy downpour, and there is no sign that the rain will discontinue. 
According to forecasters, heavy showers may hit Glastonbury that implies that festival enthusiasts may have to endure the wet weather before the real fun starts. 
However, there will be sunshine as well during the day, and the temperature may remain in the range of 20-22 Degrees, thus meaning that it will not be tough to dry off. 
Performances started around 11 am at the main stage prior to tonight's headline gig by Muse. 
Meanwhile, met office forecaster Callum MacColl claimed that festival fans should be ready for anything. And, they will be lucky in case it does not rain. 
Earlier, weather played spoilsport when 1990s rockers James had to delay their set by 50 minutes.