General News
Cargo Ship Carrying Equipment for ICANN57 Hyderabad Catches Fire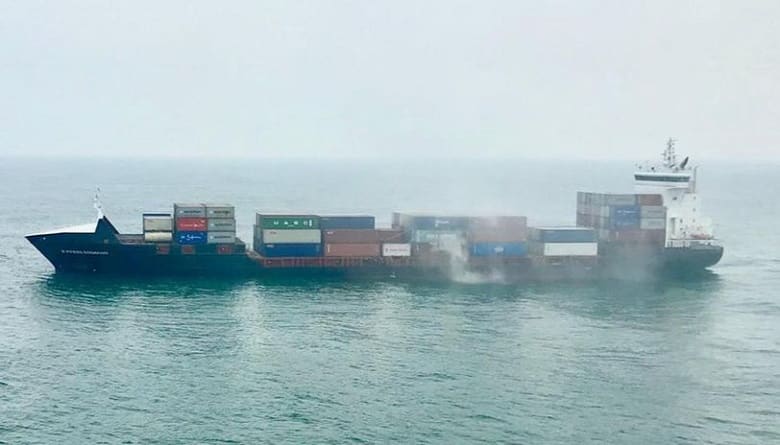 A cargo ship carrying equipment for the ICANN57 Meeting in Hyderabad, India caught fire on September 1, 2016. The ship was docked at Hamburg, Germany when the fire broke out.
ICANN meetings are technical events organized on a large scale. There are long cables and quite many pieces of technical equipment beneath the surface that are joined together to provide connectivity. Unfortunately, a few of these pieces of equipment caught fire. 
The massive fire required 150 firefighters and four days to terminate the fire. The ship's crew tried to control the fire and assisted the injured. The welding in the cargo is speculated to be the reason behind the fire outbreak. ICANN immediately started working on the emergency plans. The crew started replacing the equipment and by September 26, ICANN bought all new equipment for replacements that were considered to be faulty for ICANN57.