General News
Karlie Pearce-Stevenson was under a drug debt of $25,000 before her murder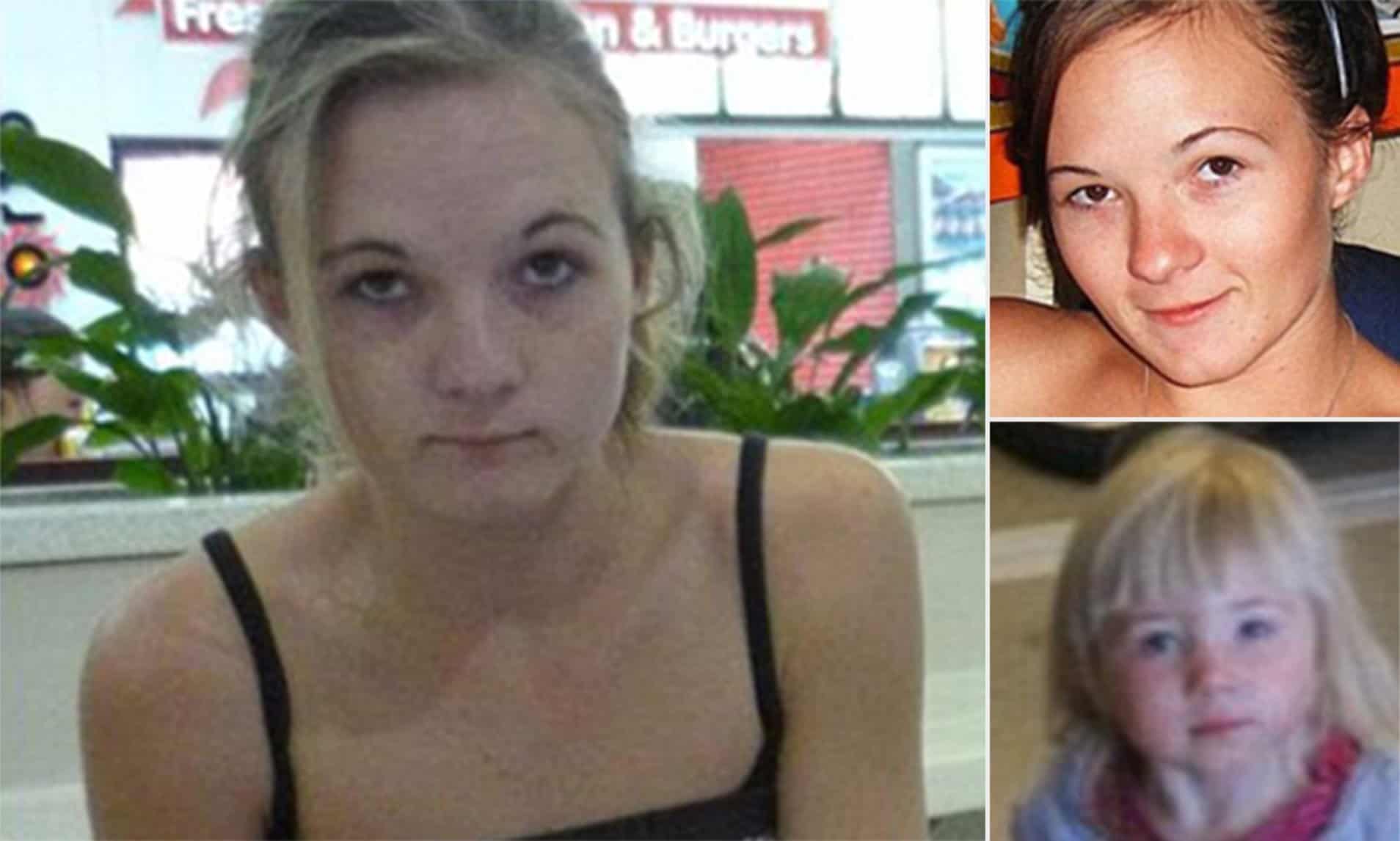 In the latest development in the murder of young mother Karlie Pearce-Stevenson, it has been found out that she was under a drug debt of $25,000 prior to her brutal murder, revealed an informant to police.
The informant divulged that Ms. Pearce-Stevenson, along with her daughter Khandalyce left Alice Springs in 2008 with the money that she planned to use for buying drugs that she thought to smuggle from Adelaide.
The informant who had a close relationship with Pearce-Stevenson's family told the investigating officer that before the 20-year-old was murdered, she thought to do a drug run between South Australia and the Northern Territory, according to a report.
It has been found out that Pearce Stevenson's late grandmother Connie Duffy had been detained for possessing the commercial quantity of cannabis in the year 2010.
Pearce Stevenson was sent to live with Ms. Duffy when she was a teenager.