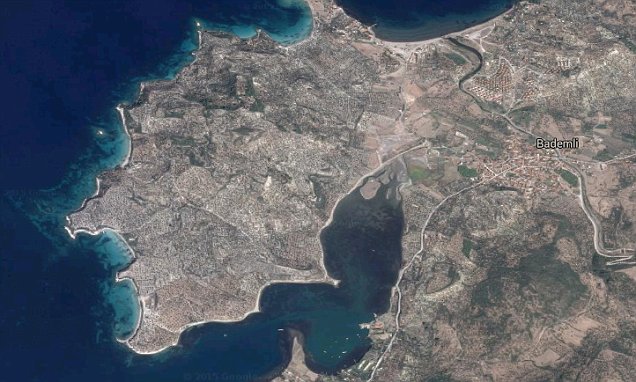 According to the recent reports, a team of archeologists claimed to have rediscovered the lost island of Kane that served as the controversial ground for the historic Spartan battle fought in 406 BC in Turkey. The reports suggested that the team gathered evidence reflecting that part of a peninsula in the western Izmir province of the country was an island earlier.
The archeologists did found multiple artifacts such as pottery, ceramics, and ancient ruins from the village of Bademli, which lies on the peninsula. This indicated that the region was the site of Kane.
The geologists and archeologists who worked on the project, stated that it is likely that the third island was merged in the peninsula. It was seen as a major discovery. The findings paved the way for the researchers to find weaponry and other artifacts lying in the depths of the ocean.