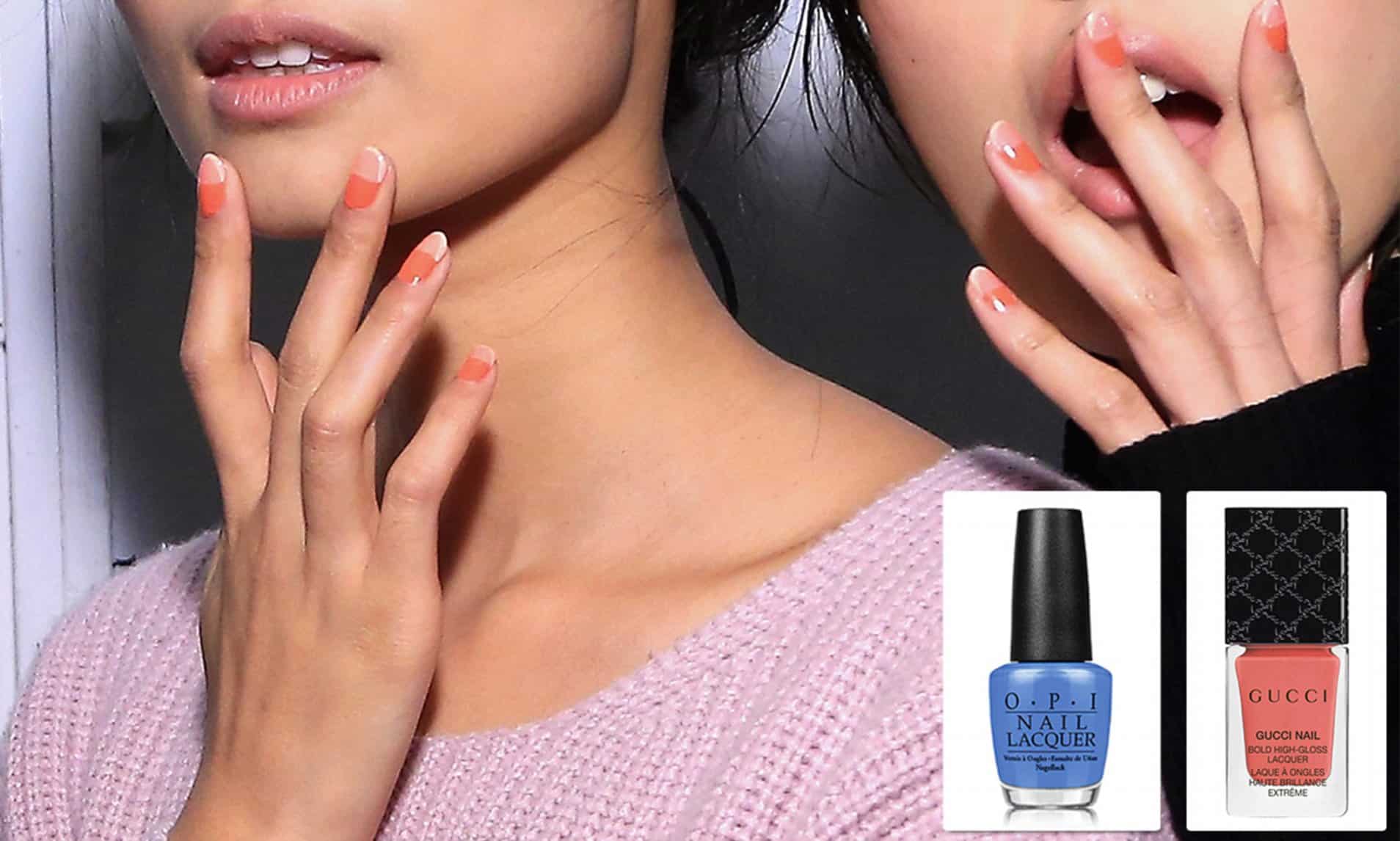 With a view to beat the chilly winter season dullness and to oomph the fashion level for the ladies, 20 new spring nail polishes hit the market with a bang. The newly launched colors included beautiful floral pinks, youthful minty greens, peach-pumped pinks, soothing light blues, and hardly visible neutrals.
The nail paint shades were introduced to enrich the ladies with a punch of lovable fashion in the harsh winter weather. They were just perfect for any occasion, be it your workplace, parties, meetings, or lazy times with friends. Matching with every attire, the nail paints became a rage amongst young girls who loved coloring their nails with cute poppy colors.
All the shades were present in various variants, which can be chosen by the ladies depending upon their complexion. To pool in more and more customers, the price was kept at an affordable starting price value of $2.