General News
Kruis and Wood are Back to England Pack for a Match with Argentina Clash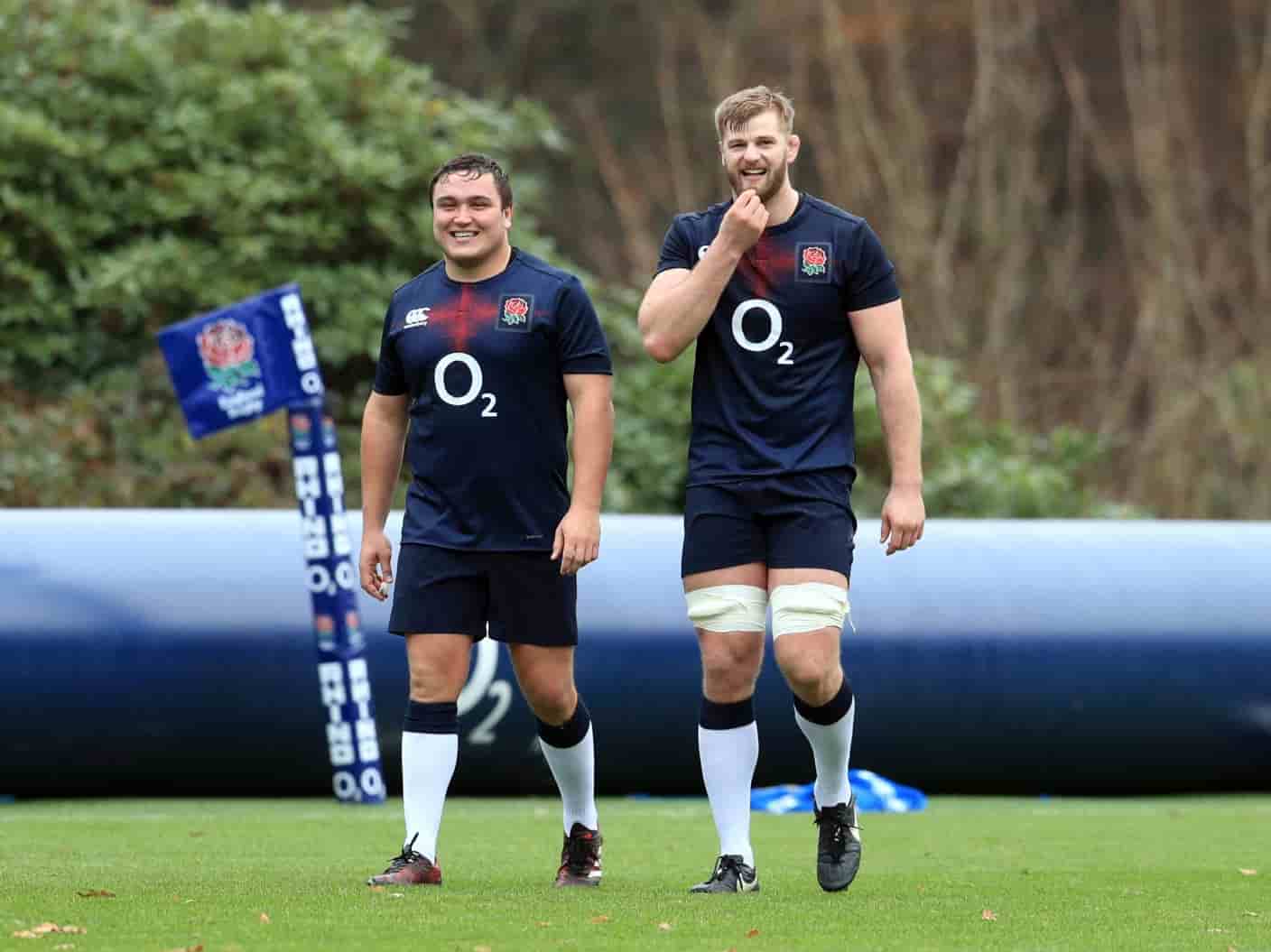 England has added George Kruis and Tom Wood to their pack for the Autumn International against Argentina at Twickenham. After recovering from his ankle surgery, Kruis has bagged the second position in the team replacing Joe Launchbury. Launchbury is banned for the upcoming 2 matches for kicking an opponent in the 58-15 victory against Fiji last weekend. 
According to the team head coach, the selection procedure was quite interesting but made it quite evident that there is a tough competition between players and the coaches have to look into depth for the developments. 
Kruis had undergone an ankle surgery in mid-October to overcome a chronic ankle issue. He has just missed a few matches against South Africa and Fiji and has returned to the field as quickly as possible. Kruis has worked incredibly hard to come back after his surgery.