General News
Teenager Reported for Fraud Following Apple's Refund Refusal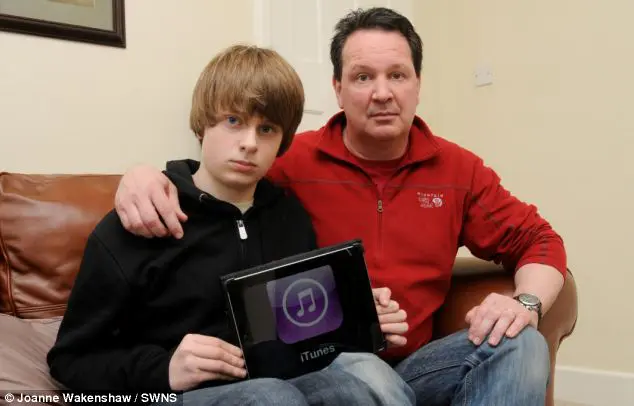 Back in 2013, British policeman Doug Crossan was forced to report his then 13-year-old son Cameron to the police for fraud after the teen blew up a substantial £3,700, around $5,621, playing iPad games. 
Crossan said his son was innocent, and that he was billed for the in-game buys without the latter's knowledge and wanted Apple to scrap the charges. For its part, the tech giant refused to refund the amount, pointing out that iPads were password-protected to prevent any accidental purchases. 
Reporting Cameron to Action Fraud on charges of fraudulent purchases made on his credit card was the only option Crossan had to possibly recoup his fortune. 
The policeman from Somerset insisted his intention was not to get his boy arrested but to embarrass Apple to the maximum, adding he did not understand Apple's logic behind charging for children's games.