General News
LAX Changes Flight Schedule Due To Secret Military Operations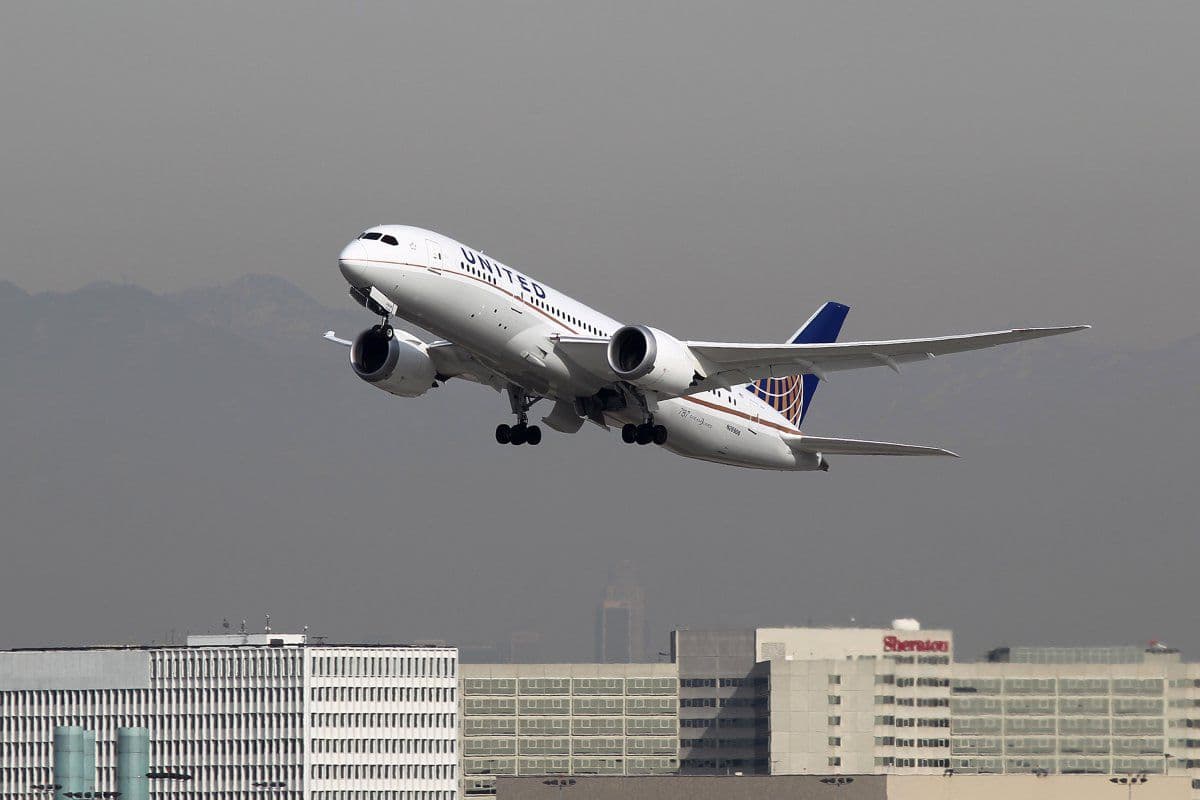 Los Angeles International Airport (LAX), which serves as one of the busiest airports in the country, was forced to change the route of the flights for a week's span due to closure of the Pacific Ocean west of the airport by the FAA.
The air traffic controllers at LAX revealed that the airspace was compelled to shut its operations as the military employed the airspace for special operational initiatives. This made the airport authorities change the takeoff and landing schedules of commercial planes during night time and restrained flights to move at low altitudes.
The authorities stated that they didn't have sufficient information about the secret military operations. Planes flew over the ocean to counter the issue of noise levels. With the closure of airspace, the people were subjected to bear heavy noises of aircraft movement. The military also refused to say anything about the changes.