General News
Lisa Oldfield Slams Pauline for Her Claim of Sleeping With Her Husband and Former Politician David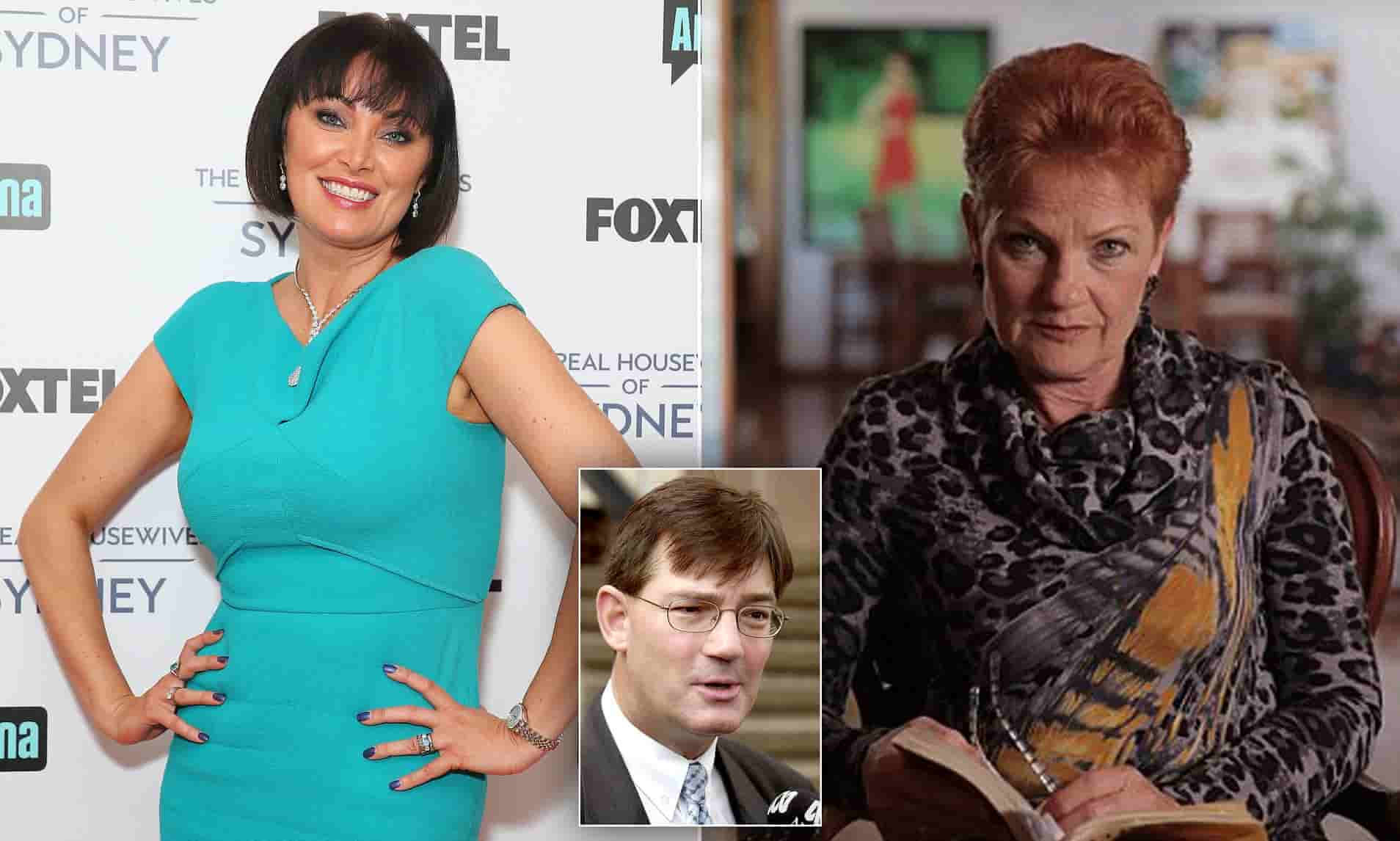 Lisa Oldfield minced no words when she slammed Pauline Hanson over claims that she had sex with David on the first night when they met in 1996. However, David immediately rubbished the claims.
Lisa Oldfield criticized Pauline Hanson when she was introduced as one of the stars of the Real Housewives of Sydney.
The episode wherein her husband reportedly slammed the claims is expected to air soon in an SBS documentary, namely "fanciful and monstrously ridiculous."
Lisa Oldfield appeared to be open to speaking her mind when she spoke about Pauline's claims.
She donned a turquoise shift dress for the event that she paired with stockings and black patent pumps. The wife of the former politician was seen wearing a large diamond necklace along with earrings.
Lisa tied the knot with David in 2001.