General News
Macedonia Puts Strict Restrictions To Control Migrant Entry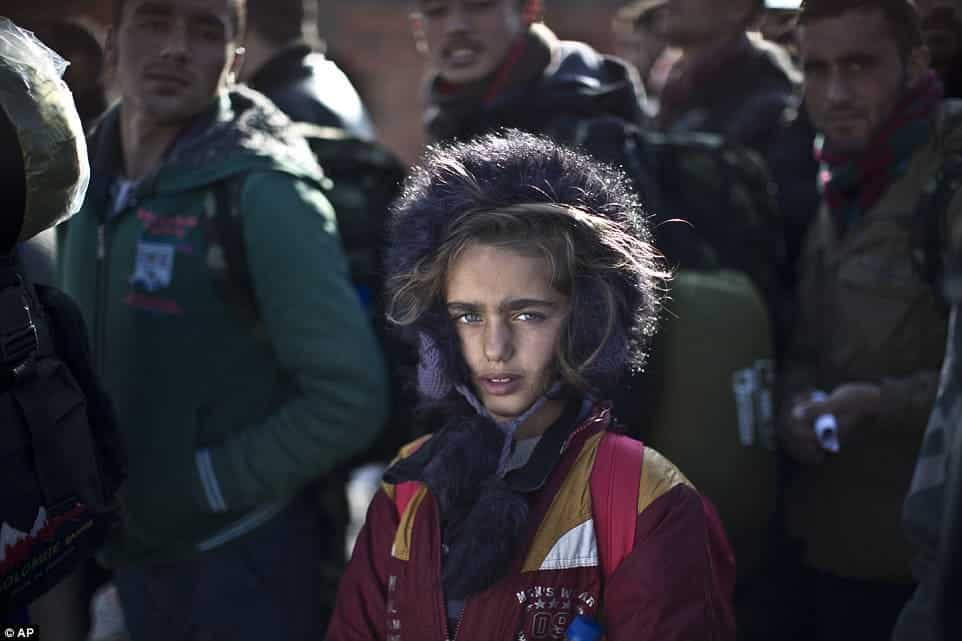 The Macedonian soldiers erected a fence along the southern border with Greece to restrain illegal crossings, stated the report from the government agency. However, the spokesperson affirmed that the border should remain open for refugees escaping from war-affected regions. The step taken by Macedonia is similar to what Hungary did to stop the illegal movement.
Hungary built a barrier on its southern border to restrict the movement of migrants who tried to reach western Europe by crossing the Balkans. Balkan states, including Macedonia, refused to give shelter to migrants apart from those hailing from Syria, Afghanistan, and Iraq.
Nearly 800 migrants, including Pakistanis, Iranians, Moroccans, etc. were stranded at the Macedonian border. These migrants organized protests and continued for days struggling to enter Macedonia. Hundreds of migrants managed to move to Greece. A majority of them took shelter in wealthier nations like Germany and Sweden.