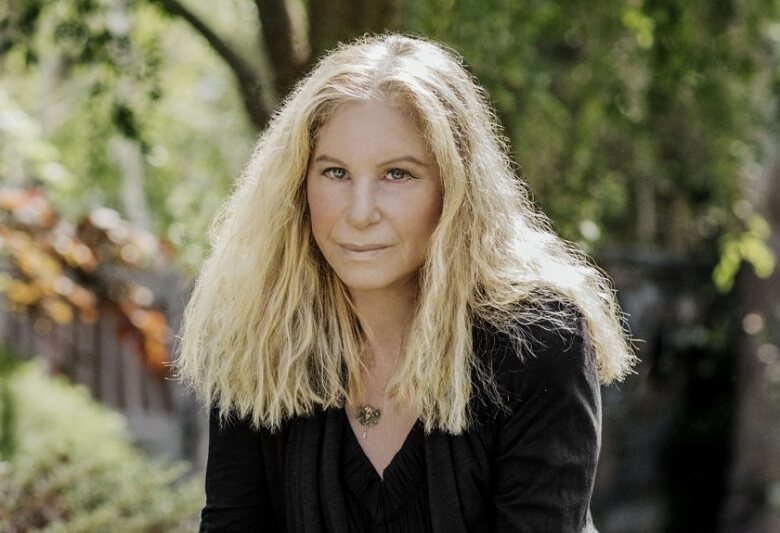 The globally renowned singer Barbra Streisand revealed during an interaction with a media platform that she was highly miffed at Apple's virtual assistant Siri for not pronouncing her name correctly.
She confirmed that instead of contacting the customer support handle to narrate the problem, she reached out to Apple's CEO, Tim Cook, directly with her issue. She told Tim that Siri pronounced her last name 'Strei-Sand' in a wrong way as it replaces 's' with a 'z' making it 'Strei-Zand.'
Barbra was on a roll promoting her tour and a new album of duets when she narrated the incident to the news portal. She revealed that Tim promised her that he would solve the issue with the next iOS update. She added that she would be thrilled if the spearhead would acknowledge her problem and render it to its correction.