Legal news
McLaren to Take a Legal Action To Secure Urgent Refinancing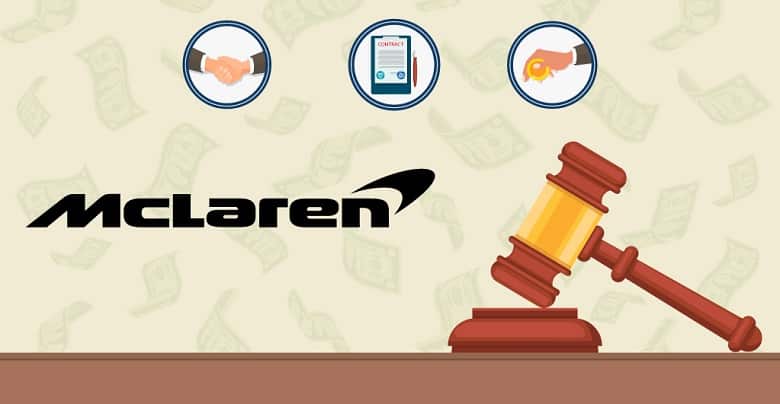 The automotive company McLaren that comprises of McLaren Racing is legally challenged by a creditors group who are assertive that the McLaren Technology Center and the heritage collection is already signed as security in offering bond in the year 2017. Recently the McLaren Group has sought a request from the court to allow the company to make use of its heritage car collection and factory as a guarantee for applying for their new loan to compensate the company's financial difficulties.
As per the documents presented by the court, the McLaren shareholders have invested £291m into the business in the month of March for the funding of its initial business plan. Whereas a credit line worth £130m is completely drawn.
To keep itself floating amidst the economic slump and liquidity shortfall, McLaren is currently looking for another loan from the investors worth £280m who's funds will be provided no later than July 17, 2020.
The McLaren's court document states that,

According to some previous reports that made round last week, McLaren is taking the idea of selling equity into consideration, which will further help the organization to have a secure future. The current shareholders of McLaren include Bahrain ruler who owns 57% stakes of the company. Apart from this, Mansour Ojjeh, who is a historic shareholder, owns 14% shares, and a Canadian businessman Michael Latifi holds 10% stakes. Minority shareholders hold the rest 20% of shares.