Legal news
Paytm Mall to Drag Cyble to Court for Communicating False Facts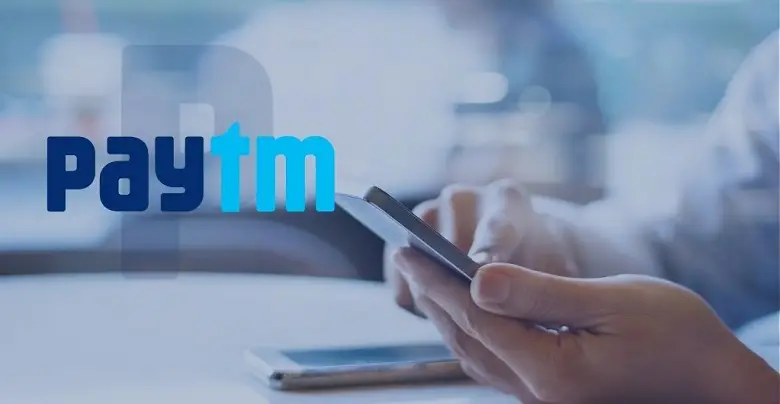 Leading e-commerce portal, Paytm Mall, has sent a legal notice to the US-based cybersecurity startup firm, Cyble, for feeding fallacious information to the public about the former's database breach in one of its reports published on August 30. The company's blog conveyed that a cybercrime group with the alias name 'John Wick' managed to intrude into Paytm Mall's database.
In its post, Cyble stated that John Wick hacked the website and gained easy access to the database with the help of an insider of the victim firm. They added that the claims are not verified but can be possible to some level. The blog post quoted that the hacker group had demanded a ransom of 10 ETH tokens amounting to $4,000 from the Paytm team.
According to the report, the Paytm Mall team asked Cyble to stop posting about the hacking incident to avoid the circulation of misleading information amongst the commoners who are vulnerable to such false claims. The team has advised Cyble to issue a public statement affirming that the contents of their August 30 blog post are false and incorrect. Cyble has to comply with Paytm's requests within a week. Cyble's non-compliance will force Paytm to drag the firm to the court to conduct civil and criminal proceedings against them.
The legal notice of Paytm Mall quoted,

Interestingly, a few weeks back, the notorious cyber-criminal group 'John Wick' released a post stating that it did not hack the 'Paytm Mall' website. The group, however, hacked the Twitter account of Indian PM, Shri Narendra Modi. Cyble affirmed that John Wick had been involved in intruding various India-based firms like Zee5, Stashfin, i2ifunding, Sumo Payroll, etc. and demanding ransom under the aliases like 'HCKINDIA' and 'South Korea.' In its earlier probes, Cyble mentioned data breaches in leading firms like Truecaller, Unacademy, Naukari.com, IndiaBulls, etc. Cybercrimes are increasing day by day as people's dependence on the Internet is putting their crucial data under threat to attack by these malicious intruders.