Legal news
What's the Actual Case? TikTok Plans to Take Legal Action?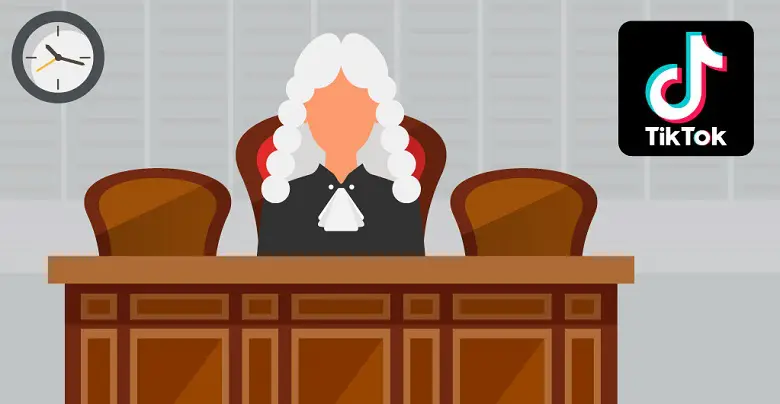 TikTok considers going ahead on taking legal action against the ban. Two lawyers who have direct knowledge about the matter stated that the company plans to consider legal action. The company has been discussing the case with a Mumbai-based law firm on how they can challenge the government ban.
A TikTok spokesperson has denied all the speculation about the company's plans on striving for legal actions against the government. He further quoted,

TikTok is a Chinese application owned by ByteDance and is one of the 59 Chinese mobile apps that were banned by the Indian government earlier this week. The Indian government decided on short notice. As per the government, the applications were a significant threat to the national security, leading to transferring of personal data of Indian users to places outside the country.
Presently TikTok is supposedly planning to approach the government in the coming week. The company is planning to contact the higher authorities to ensure that they have not misused any personal data. The legal actions are only meant to be taken after the government passes on its decision. One of the crucial topics of discussion in the meeting was whether the government had followed a proper procedure. Apart from that, the debate was, if the company was informed before and given a chance for their say against the allegations. The company appeals to know if the government has made an investigation before deciding to ban the app across the country.
On behalf of the company the lawyer further stated,

After the ban was announced late on a Monday night, the Head of TikTok India, Nikhil Gandhi, stated that the company is working on complying with the government orders. The company officials were also invited to meet the concerned government stakeholders to submit their clarifications for the matter.