General News
Researchers To Discover Truth About Life On Earth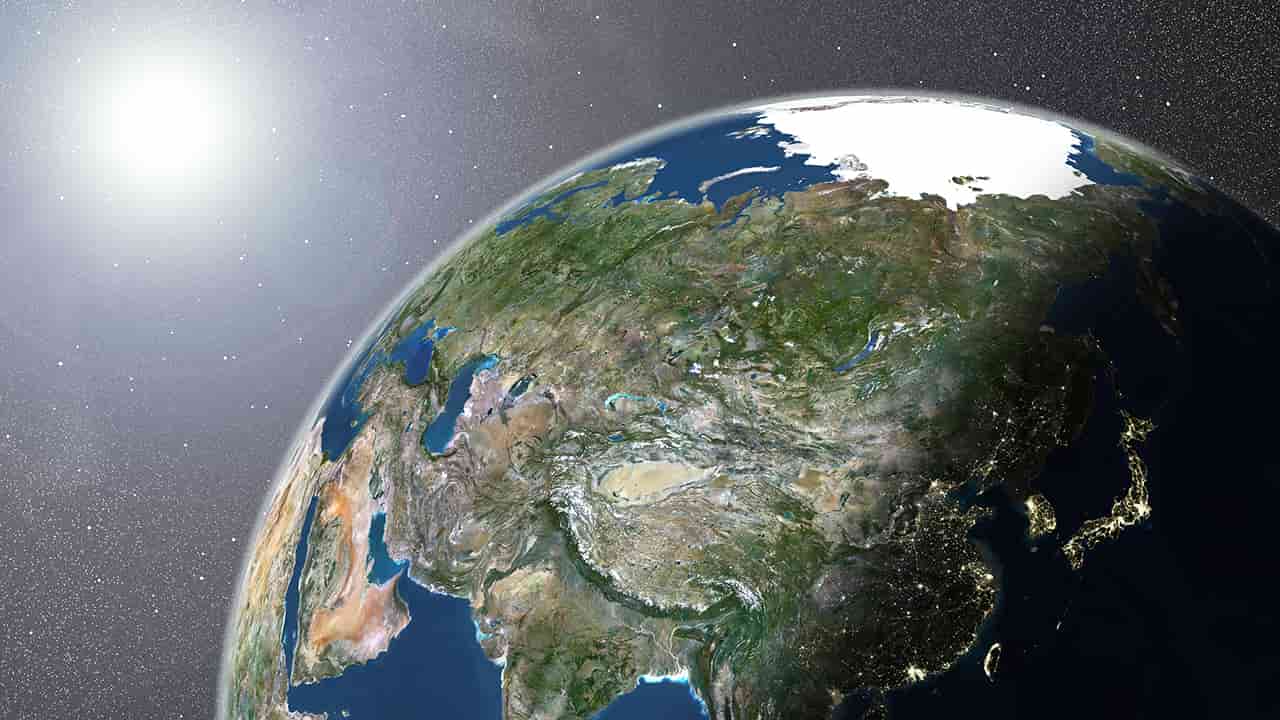 A team of researchers who were on a 47-day expedition revealed that they are likely to disclose some shocking truths about the evolution of life on Earth or on other planets. The claims were made by the researchers on the basis of the rock samples collected from an underwater mountain in the Atlantic Ocean.
The team launched the Rock Drill 2 from the British Geological Survey and the MeBo rock drill from MARUM in Bremen, Germany, to collect the mantle rocks from the 4,000-m tall underwater mountain named the Atlantis Massif. The mantle rocks were used by the researchers to understand the reactions that supported life in regions without proper sunlight.
The samples collected by the researchers were also to reveal the unique carbon cycling patterns and ocean crust movement. It helped in studying the reaction between the rocks and seawater, which eventually laid an impact on the climate changes.